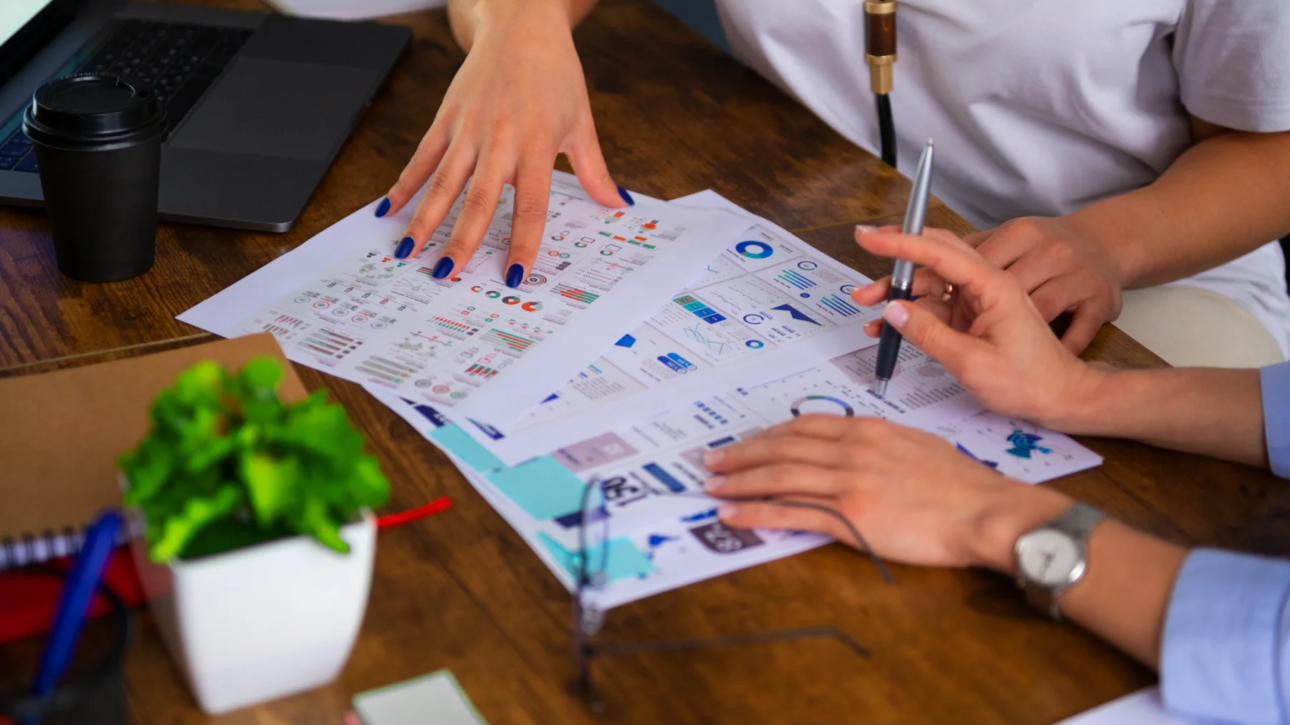 Business Planning & Strategy: Forging Future-Ready Business Frameworks
Our team epitomize a forward-thinking approach to charting the trajectory of businesses into a future characterized by complexity and opportunity. Leveraging cutting-edge analytical tools and methodologies, we synthesize actionable insights that crystallize into strategic blueprints. Our focus is on empowering organizations to navigate a dynamic landscape, optimize operations, seize market share, and future-proof their endeavors.
Capabilities
Our business planning and strategy capabilities serve as the cornerstone of success for our clients. We are dedicated to helping businesses chart a clear path to their goals and navigate the ever-evolving marketplace. Our team of experienced strategists collaborates closely with you to develop tailored plans and strategies that align with your unique objectives. We leverage data-driven insights, industry expertise, and innovative thinking to create roadmaps for growth, resilience, and sustainable success. With UMENIT, you have a strategic partner committed to empowering your organization with a competitive edge and a future-focused vision.
Data-Driven Analysis
Employing advanced analytics and data modeling, we dissect vast amounts of data to extract valuable insights for informed strategic decision-making.
Strategic Formulation and Alignment
We specialize in formulating tailored strategies aligned with organizational goals, ensuring a cohesive vision that permeates all levels of the business.
Scenario Planning and Risk Assessment
Utilizing scenario modeling, we assess potential outcomes of strategic decisions and proactively identify risks, enabling effective risk mitigation strategies.
Operational Efficiency Optimization
By scrutinizing internal processes, we streamline operations for heightened efficiency and resource optimization, leading to cost savings and enhanced performance.
Market Segmentation and Targeting
Utilizing market research, we identify specific market segments and develop targeted strategies to capitalize on untapped opportunities and maximize ROI.
Technology Integration and Innovation
We help integrate emerging technologies and foster innovation within the organization, enabling agility and adaptability in a fast-evolving digital landscape.
What We Think
At the core of our approach lies the belief that strategic planning is the bedrock of sustainable business growth. A well-crafted strategy not only anticipates market dynamics but also equips businesses to seize emerging opportunities while mitigating risks. We believe in creating strategic roadmaps that align seamlessly with your organizational DNA, ensuring a roadmap to success that evolves with your business.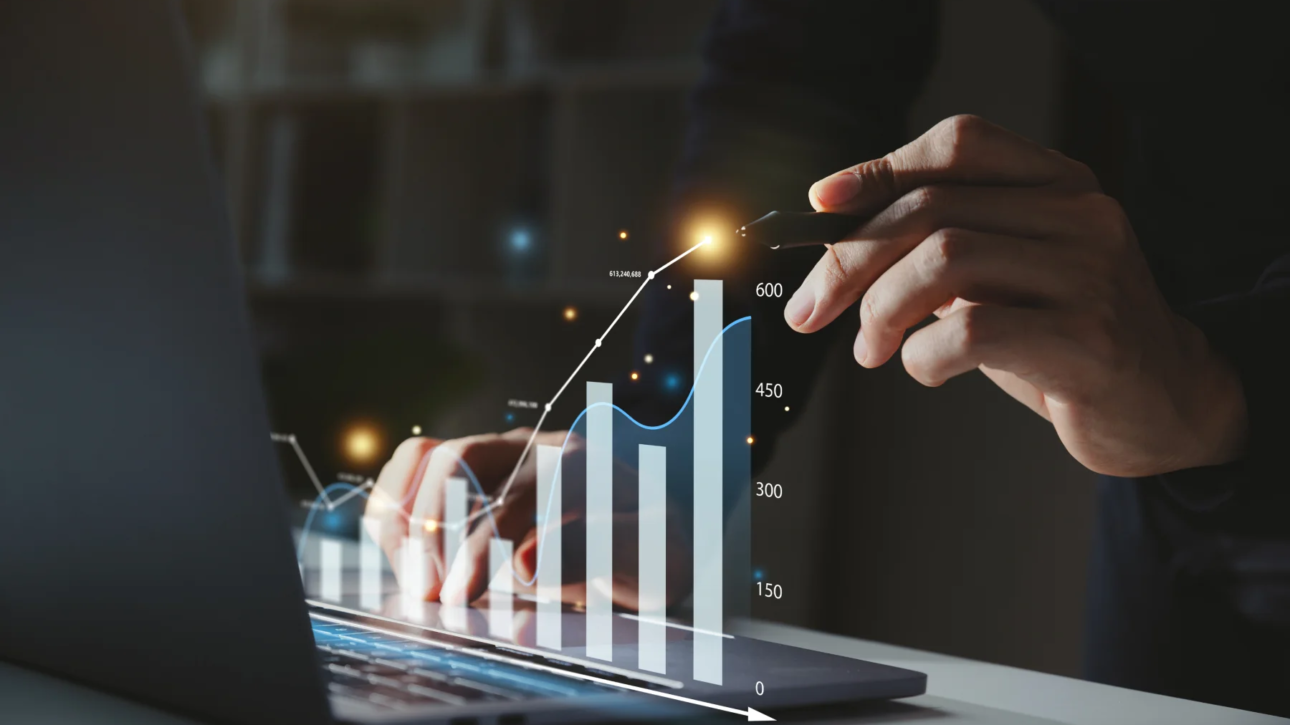 Case Studies
Explore our library of business planning and strategy case studies to witness how we've guided organizations towards achievement and growth through our strategic expertise. These real-world success stories illuminate our ability to design and implement tailored business plans and strategies that drive results. Dive into our business planning and strategy case studies to see how we've helped clients overcome challenges, seize opportunities, and achieve their business goals. These cases exemplify our commitment to delivering tangible, data-driven solutions that provide a roadmap for future success and demonstrate our track record of strategic excellence.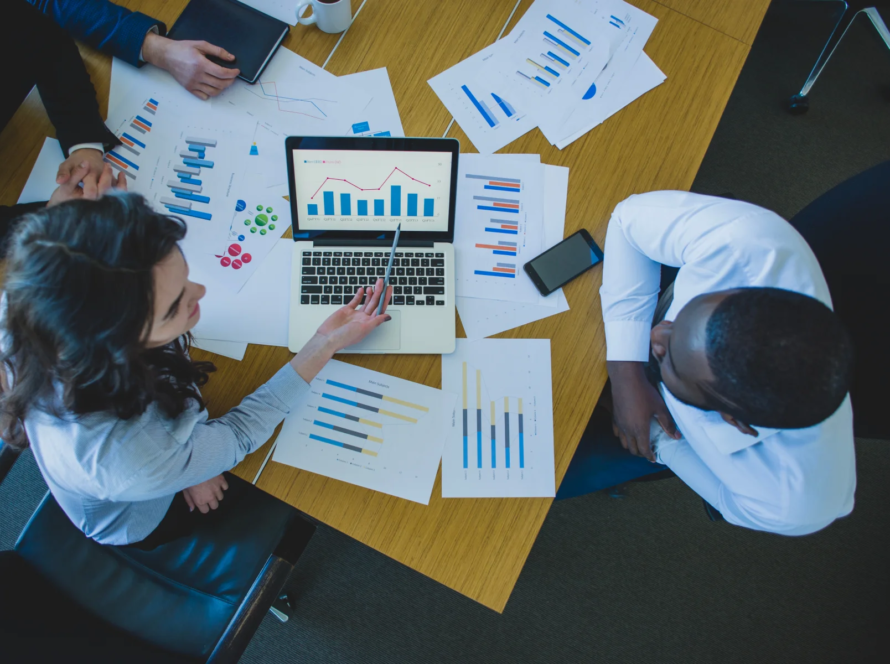 Challenge The client aimed to expand its market reach while maintaining operational efficiency in a highly competitive industry. Approach Conducted a comprehensive market analysis to identify viable market segments and…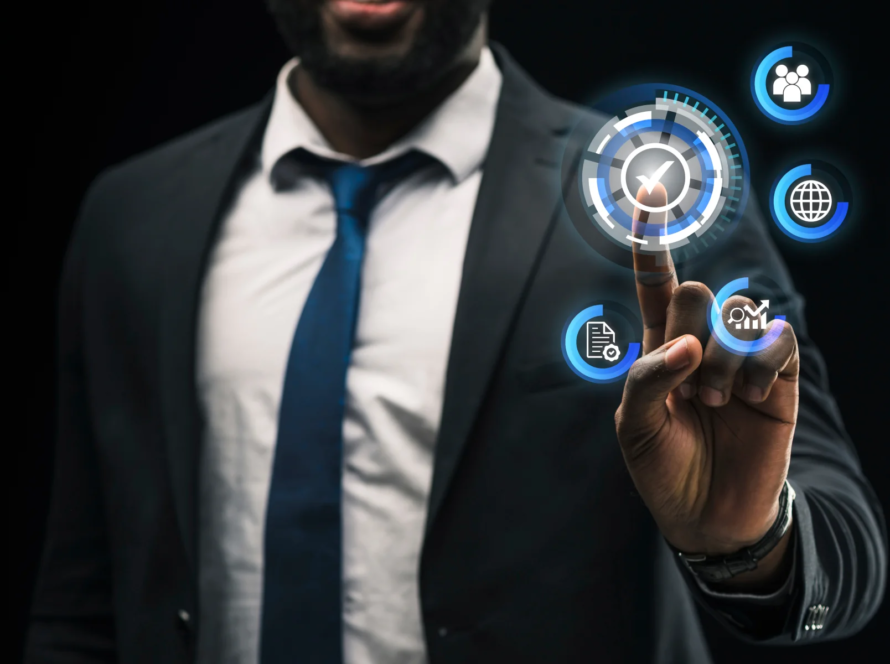 Challenge The company faced challenges related to operational bottlenecks and resource allocation inefficiencies. Approach Conducted a thorough analysis of existing processes to identify inefficiencies and resource allocation gaps. Proposed process…