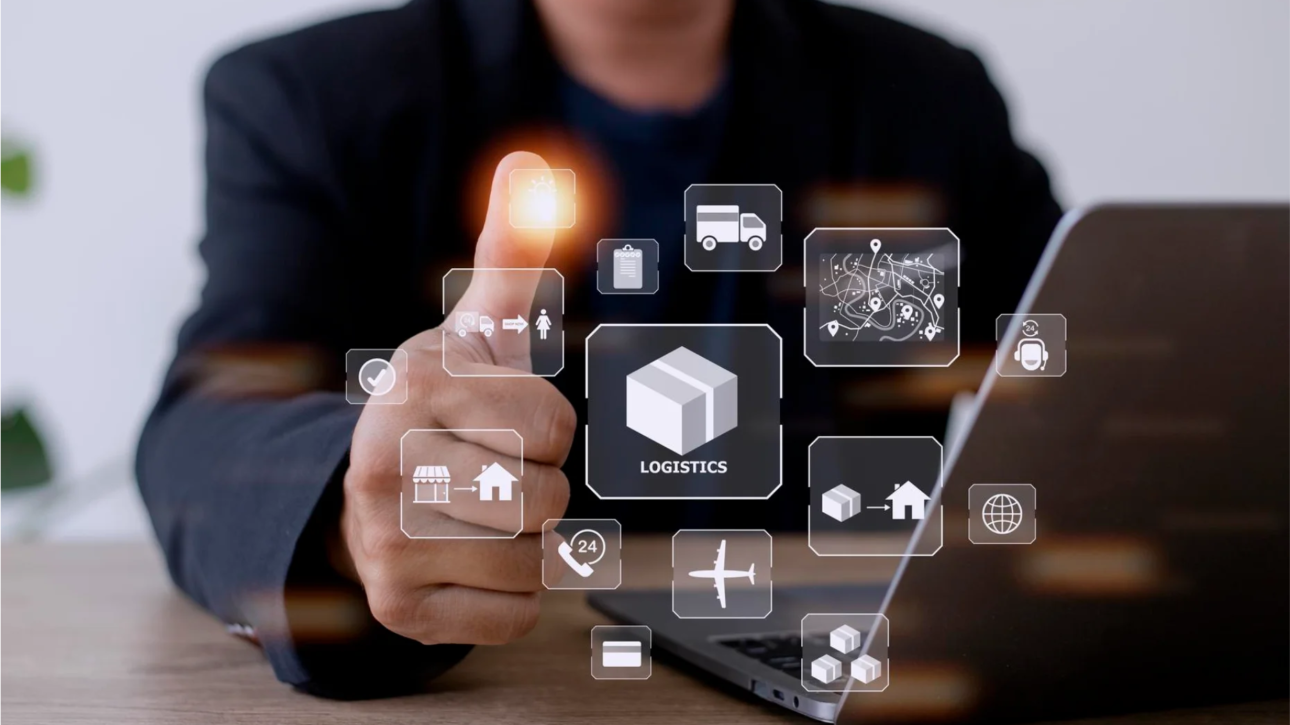 Orchestrating Business Excellence: Unleashing the Potential of Enterprise Platforms
Our teams are fit to revolutionize the way businesses operate and collaborate. We integrate cutting-edge technologies and industry expertise to deliver robust, scalable, and customizable platforms that facilitate seamless operations and drive business growth. From comprehensive enterprise resource planning (ERP) systems to collaboration and communication platforms, our experts empower organizations to embrace digital transformation and elevate their competitive edge.
Capabilities
In the ever-changing business landscape, adaptability is essential for success. To thrive, businesses must establish resilient technology infrastructures tailored to their unique competitive advantages. Our partnerships with top-tier platform and application providers empower us to identify the precise enabling technologies that drive transformation on a grand scale.
Enterprise Resource Planning (ERP) Systems
Implement and customize ERP systems that integrate core business processes, providing a centralized view of operations and facilitating informed decision-making.
Customer Relationship Management (CRM) Solutions
Design and deploy CRM platforms that enable efficient management of customer interactions, sales pipelines, and customer engagement strategies.
Supply Chain Management (SCM) Platforms
Develop and integrate SCM platforms to optimize supply chain processes, enhance inventory management, and streamline procurement and distribution.
Business Intelligence (BI) and Analytics Platforms
Design and deploy BI platforms that offer data-driven insights, advanced analytics, and visualization tools to aid strategic decision-making.
Collaboration and Communication Solutions
Implement collaboration tools and communication platforms to enhance team collaboration, communication, and project management within the organization.
Integration and Customization Services
Provide seamless integration of various enterprise platforms and customize them to meet specific business needs, ensuring a cohesive ecosystem.
What We Think
We believe that Enterprise Platforms are the foundation of digital transformation, driving efficiency, collaboration, and innovation within organizations. Our objective is to empower businesses to leverage the full potential of these platforms by providing solutions that are not only technologically advanced but also tailored to meet unique business requirements. Through seamless integration and customization, we aim to elevate operational excellence and fuel sustainable growth for our clients.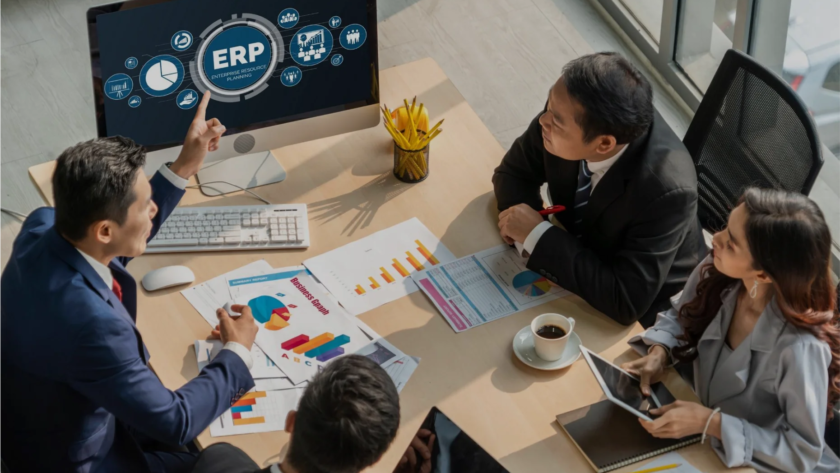 Case Studies
Explore our collection of enterprise solution case studies to discover how our innovative technologies and expertise have transformed businesses across diverse industries. These real-world success stories showcase our commitment to delivering tailored, results-driven solutions that address complex challenges and drive sustainable growth for our clients.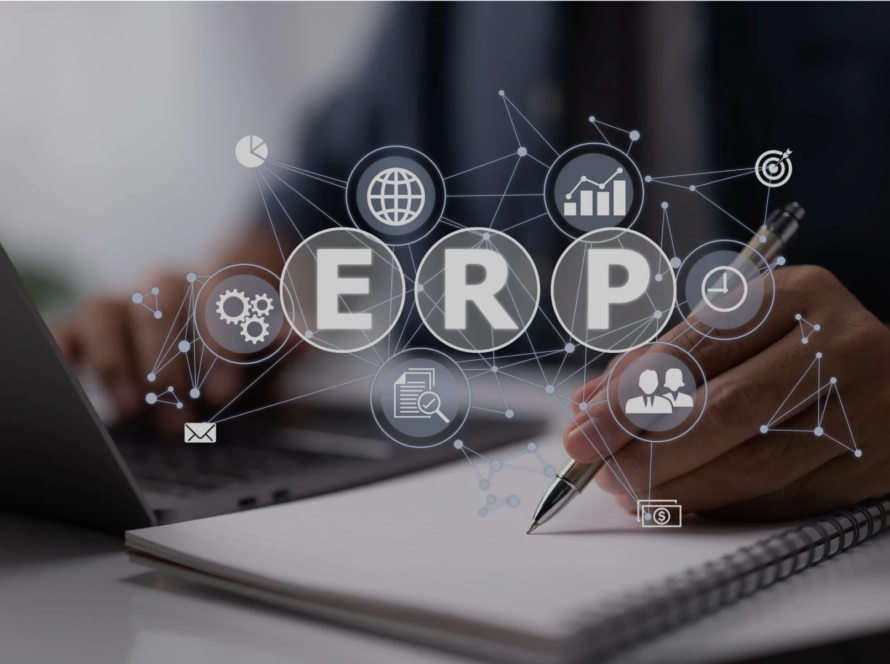 Challenge Challenges related to disparate and inefficient systems for managing their manufacturing processes. Approach Conducted a comprehensive analysis of their existing systems and processes to identify gaps and inefficiencies. Designed…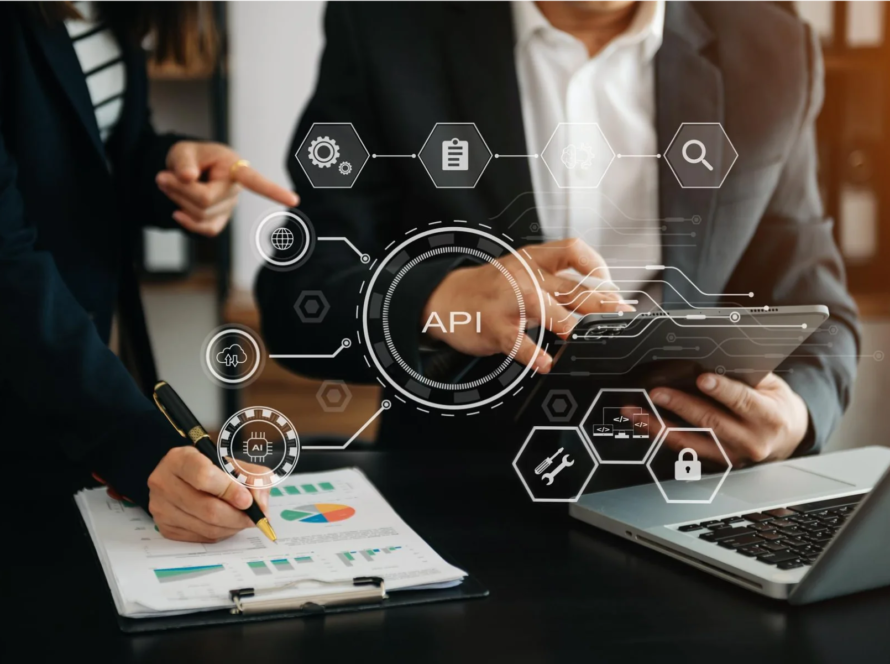 Challenge Challenges in streamlining communication and collaboration among their geographically dispersed teams. Approach Developed a collaborative platform tailored to the unique needs of financial service teams, incorporating real-time communication and…