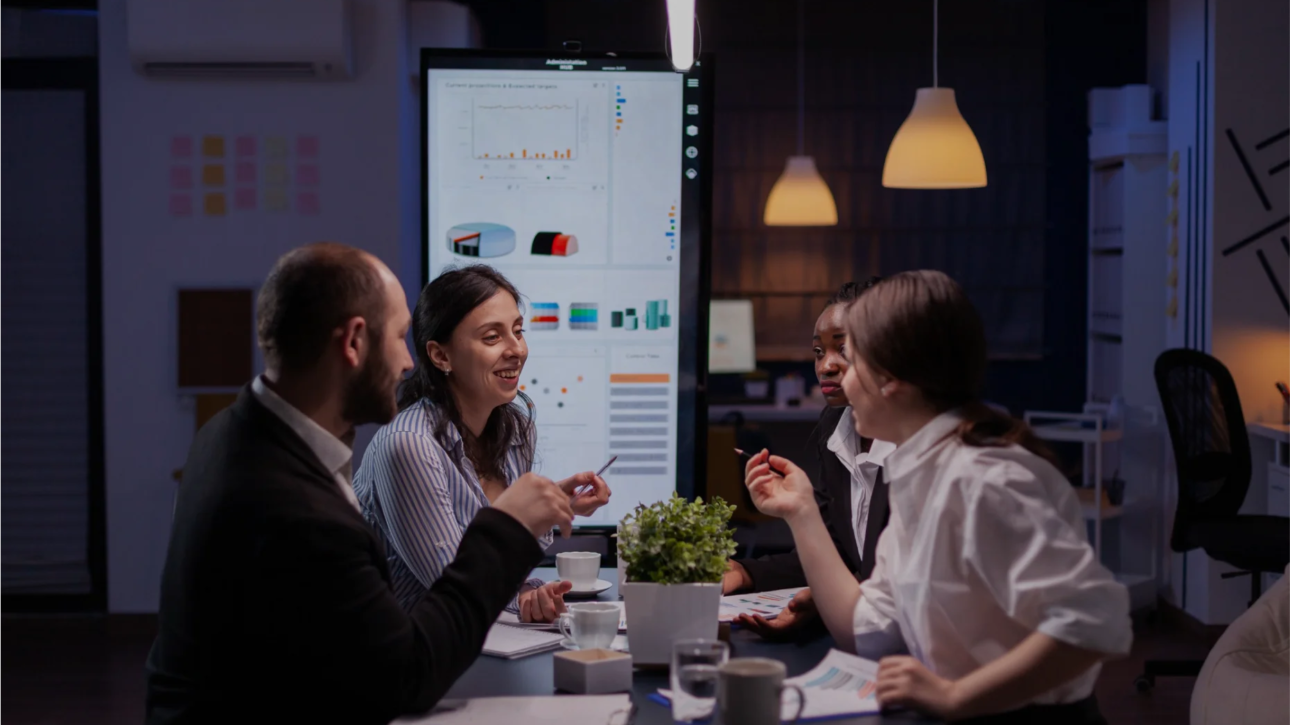 Financial Fortitude: Strategizing Success through Expert Finance Consulting
Our Finance Consulting team offers strategic financial guidance and expertise to navigate the complexities of the financial landscape. We partner with businesses to optimize financial performance, mitigate risks, and drive sustainable growth. Leveraging our deep domain knowledge and analytical prowess, we provide tailored financial strategies aligned with your organizational goals, ensuring financial resilience and prosperity.
Capabilities
Our financial consulting services are designed to be your trusted partner in navigating the complexities of the financial world. We provide a comprehensive range of solutions to help individuals and businesses achieve their financial goals. Our team of experienced financial consultants offers strategic guidance, customized planning, and expert insights to optimize your financial strategies. Whether you're seeking wealth management, investment advice, or financial planning, our services are tailored to meet your unique needs and aspirations. With UMENIT, you gain a reliable resource for financial success.
Financial Analysis and Assessment
Conduct thorough financial analysis and assessment to evaluate the financial health of organizations, identify strengths and weaknesses, and propose improvement strategies.
Risk Management and Mitigation
Develop robust risk management frameworks and strategies to identify, assess, and mitigate financial risks, ensuring organizational stability and resilience.
Financial Planning and Budgeting
Assist in creating comprehensive financial plans and budgets that align with organizational objectives, optimize resource allocation, and support financial sustainability.
Investment Advisory and Portfolio Management
Offer expert guidance on investment decisions, asset allocation, and portfolio management to optimize returns and minimize investment risks.
Mergers and Acquisitions (M&A) Advisory
Provide strategic M&A advisory services, including due diligence, valuation, and deal structuring, to support successful mergers, acquisitions, or divestitures.
Compliance and Regulatory Guidance
Ensure compliance with financial regulations and provide guidance on regulatory requirements, reporting, and governance.
What We Think
In an intricate financial landscape, strategic financial consulting is indispensable. At UMENIT, we believe in the transformative impact of sound financial strategies. Our mission is to empower businesses to make informed financial decisions, navigate challenges, and achieve financial excellence. Through our expertise and dedication, we aim to be the catalysts of financial success for our clients.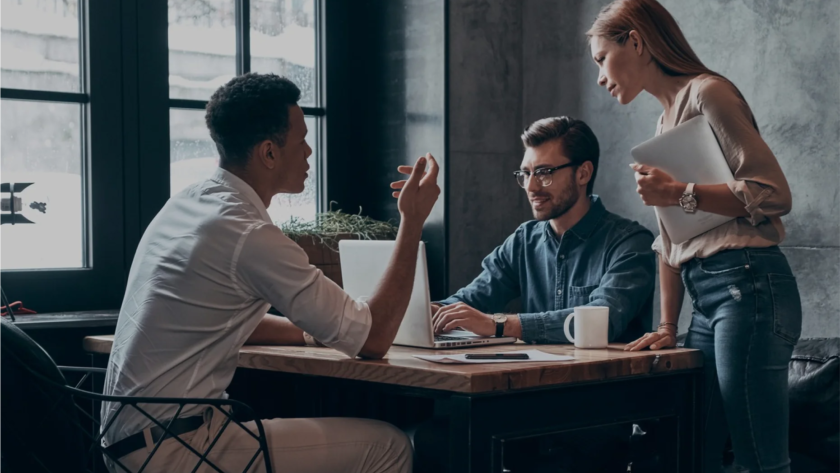 Case Studies
Delve into our treasury of financial consulting case studies to witness how we've empowered clients to overcome financial challenges and achieve their goals. These real-world success stories demonstrate the effectiveness of our financial expertise in various scenarios. Explore our financial consulting case studies to see how we've provided tailored solutions for wealth management, investment strategies, risk mitigation, and financial planning. Our proven track record illustrates the tangible impact of our services, showcasing how we've helped individuals and businesses navigate complex financial landscapes and secure their financial future.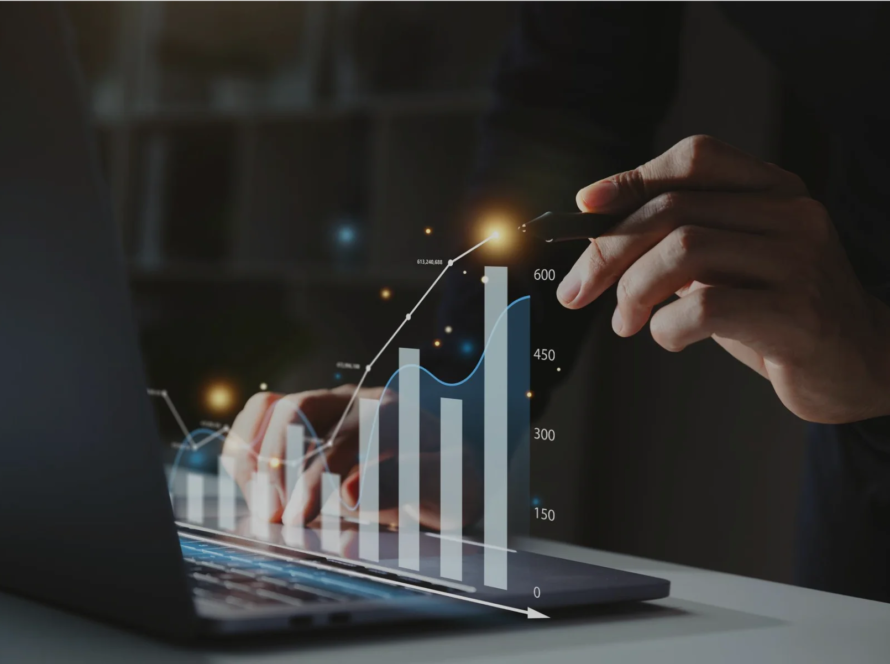 Challenge Challenges related to declining profitability and inefficient resource allocation. Approach Conducted a thorough financial analysis to identify financial inefficiencies and areas for improvement. Developed a comprehensive financial restructuring plan,…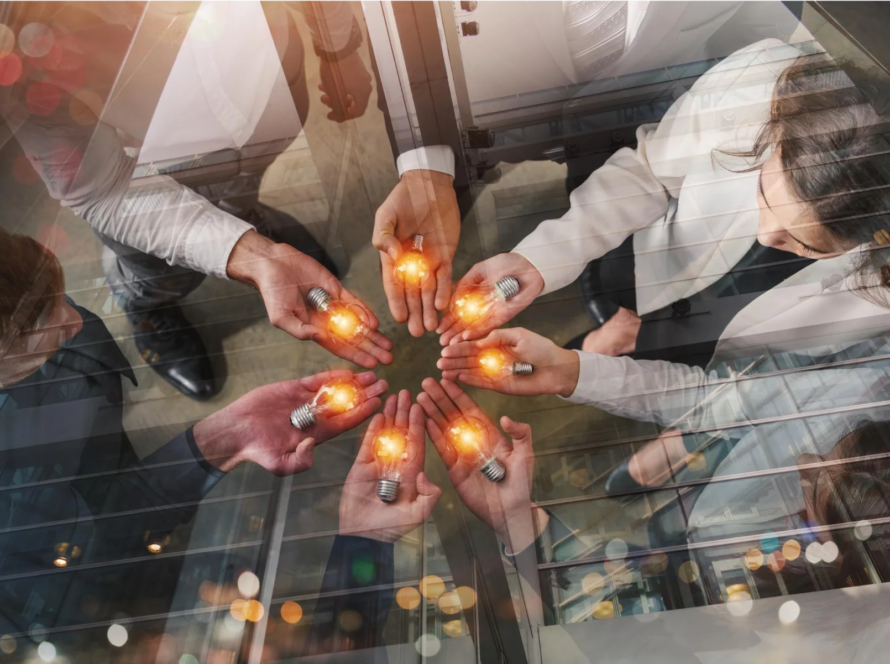 Challenge Merging with another financial institution to expand its market reach and service offerings. Approach Conducted comprehensive due diligence and financial analysis of the target institution. Advised on deal structuring,…