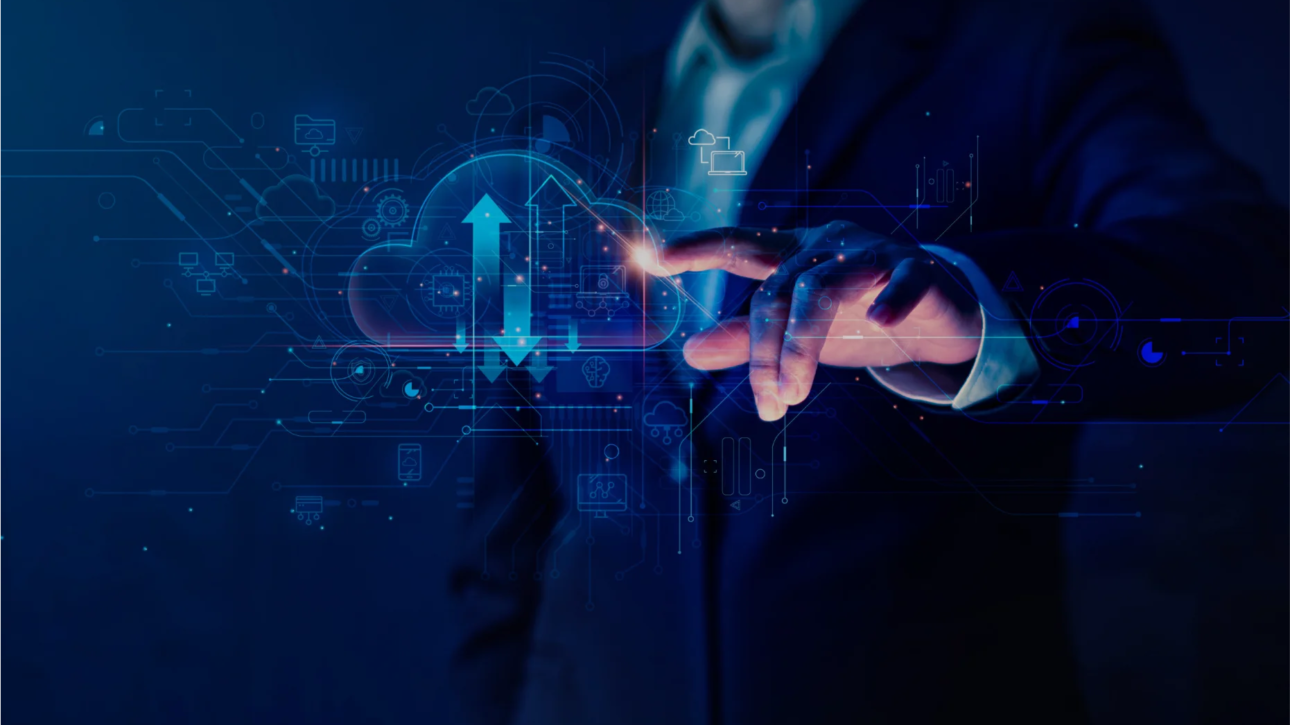 Unleashing Scalability and Reliability: Expert Infrastructure and Cloud Services
Our Infrastructure and Cloud Service Excellence offers comprehensive solutions to revolutionize your organization's IT infrastructure. We specialize in designing, building, and optimizing robust, scalable, and secure cloud environments. Whether you're migrating to the cloud, optimizing existing infrastructure, or implementing hybrid solutions, our expertise ensures a seamless and future-ready digital transformation for your business.
Capabilities
We specialize in delivering cutting-edge infrastructure and cloud services to propel your organization into the future. Our comprehensive suite of solutions ensures that your IT infrastructure remains robust, scalable, and secure. Whether you're looking to optimize on-premises systems or migrate to the cloud, we provide expert guidance and implementation. Our infrastructure and cloud services are designed to enhance performance, reduce operational complexities, and maximize your digital capabilities. Partner with us to unlock the full potential of cloud technology while ensuring the reliability and resilience of your IT infrastructure.
Cloud Migration and Deployment
Expertly plan and execute cloud migrations, ensuring a smooth transition to the cloud while minimizing downtime and optimizing resource usage.
Infrastructure Automation and Orchestration
Implement automation and orchestration solutions to streamline infrastructure provisioning, management, and deployment, improving efficiency and reducing errors.
Scalability and Performance Optimization
Design and optimize cloud architectures to ensure high scalability, performance, and resilience to accommodate varying workloads and user demands.
Security and Compliance
Implement robust security measures and compliance frameworks to protect data, applications, and systems in the cloud, meeting industry-specific regulatory requirements.
Disaster Recovery and Business Continuity
Develop comprehensive disaster recovery and business continuity strategies, leveraging cloud solutions to ensure data integrity and seamless operations during disruptions.
Cost Optimization and Resource Management
Optimize cloud costs and resource allocation to minimize expenses, enhance cost-effectiveness, and achieve optimal resource utilization.
What We Think
In the digital age, a robust and agile IT infrastructure is the backbone of business success. At UMENIT, we believe that the future of IT lies in the cloud. Our mission is to empower organizations to embrace the cloud with confidence, enabling unparalleled scalability, reliability, and security. Through our expertise, we strive to elevate businesses and equip them for a dynamic digital future.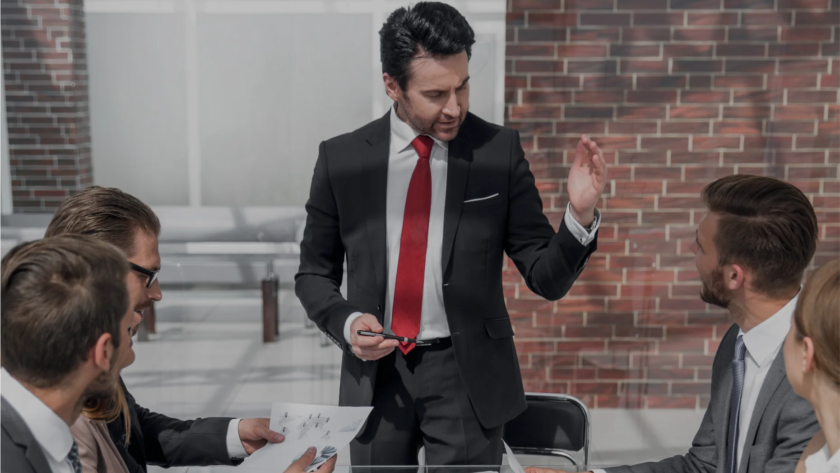 Case Studies
Explore our collection of infrastructure and cloud case studies to witness the tangible benefits of our transformative solutions. These real-world success stories exemplify how we've helped organizations enhance their operations by optimizing infrastructure and harnessing the power of the cloud. Dive into our infrastructure and cloud case studies to see how we've improved scalability, reduced costs, increased security, and streamlined IT processes for our clients. These cases showcase the real impact of our expertise and dedication to driving innovation and efficiency in the digital era.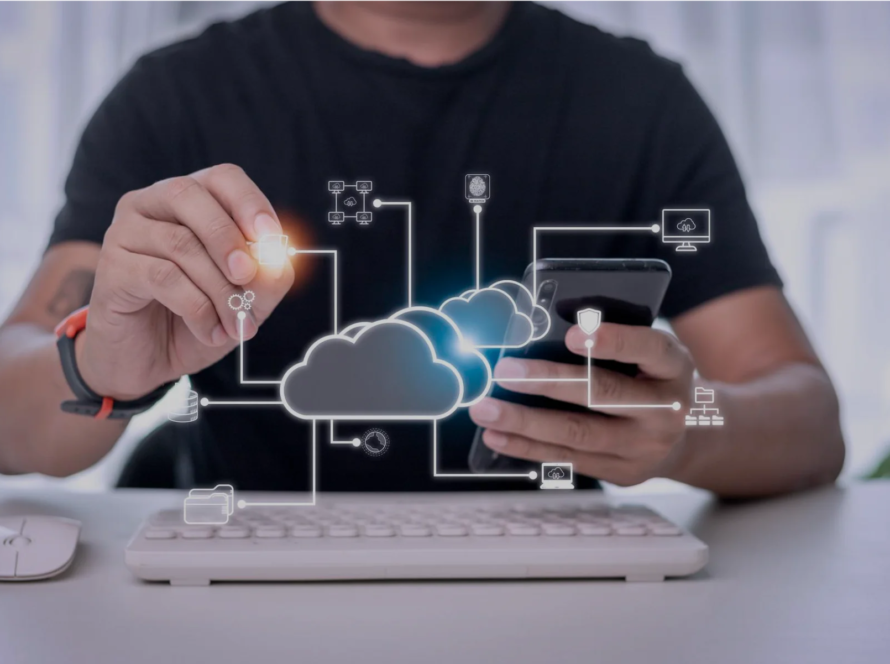 Challenge Challenges related to limited scalability, impacting performance during peak sales seasons. Approach Conducted a thorough assessment of their existing infrastructure and scalability challenges. Developed a customized cloud migration plan,…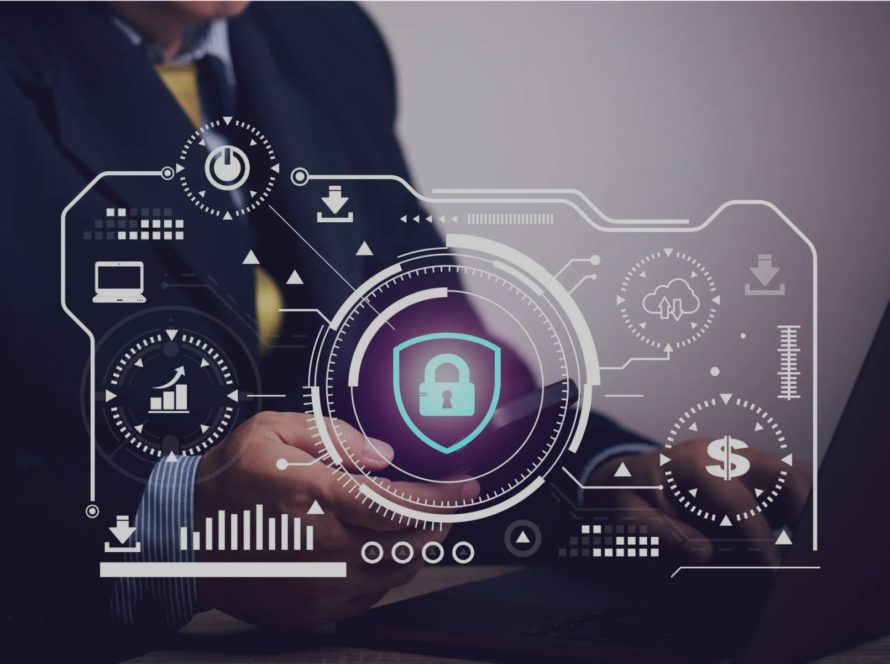 Challenge Enhance security and comply with stringent regulatory requirements in the financial industry. Approach Conducted a comprehensive security assessment and compliance audit to identify gaps. Implemented robust security measures and…