Architecting Agile Solutions: Application Engineering, Modernization & Integration
Our experts are geared towards transforming your applications into powerful tools that adapt to evolving business needs. We combine cutting-edge engineering techniques, modernization methodologies, and seamless integration to optimize application performance, enhance user experience, and ensure scalability. Our focus is on aligning your applications with contemporary technology landscapes to drive business growth.
Capabilities
We excel in application engineering, modernization, and integration, offering comprehensive capabilities that empower organizations to thrive in the digital era. Our team of experts combines cutting-edge technology with industry best practices to engineer, modernize, and seamlessly integrate applications that drive innovation and efficiency. Whether it's building custom solutions, migrating legacy systems to the cloud, or integrating disparate applications, our approach is tailored to your unique needs. With [Your Company], you gain a strategic partner committed to optimizing your application landscape, enhancing agility, and fueling sustainable growth.
Application Development and Engineering
Our experts create custom applications tailored to your business needs, employing the latest development technologies and methodologies.
Legacy Application Modernization
We transform outdated legacy applications into modern, scalable, and user-friendly systems, ensuring they remain relevant and efficient.
API and Systems Integration
Seamlessly connect and integrate disparate systems, applications, and data sources to streamline operations and enhance data flow.
Cloud Migration and Optimization
Migrate applications to cloud environments and optimize them for scalability, security, and cost-efficiency
Mobile Application Development
Design and develop mobile applications for various platforms, delivering enhanced accessibility and user engagement.
UI/UX Design and Enhancement
Create intuitive user interfaces and optimize user experiences to drive user adoption and satisfaction.
What We Think
In the digital age, the relevance and effectiveness of your applications can make or break your business. We believe that application engineering, modernization, and integration are pivotal to maintaining competitiveness and innovation. Our approach centers on innovation, scalability, and a deep understanding of the unique needs of each business. We aim to provide solutions that are not only technically sound but also strategically aligned with your long-term goals.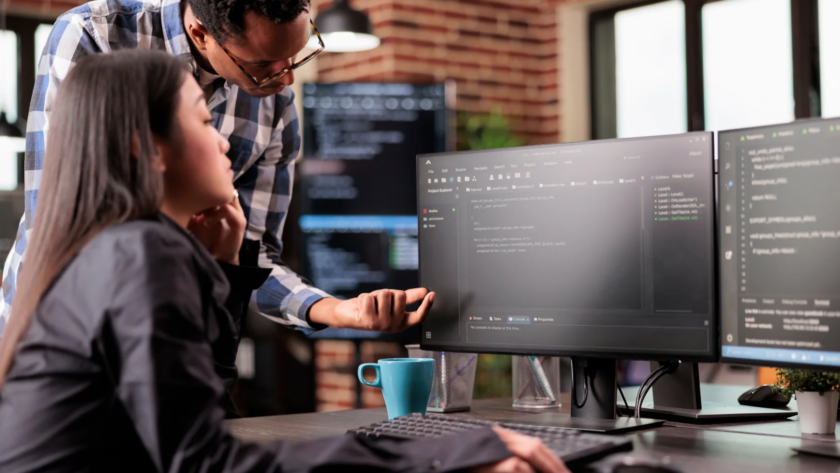 Case Studies
Explore our collection of application engineering, modernization, and integration case studies to see how we've empowered organizations to transform their digital infrastructure and achieve remarkable results. These real-world success stories illustrate our expertise in custom application development, legacy system modernization, and seamless integration of diverse platforms. Dive into our case studies to witness how we've streamlined operations, improved user experiences, and enhanced scalability for our clients. These cases highlight our commitment to delivering tailored solutions that bridge technology gaps, boost efficiency, and drive innovation in the ever-evolving digital landscape.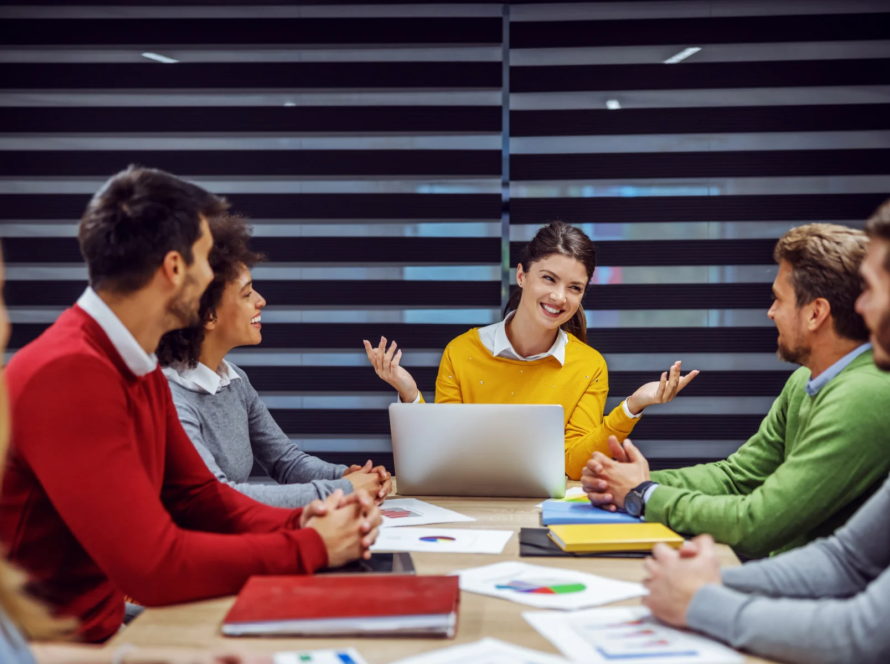 Challenge Outdated legacy systems that hindered productivity, communication, and reporting. Approach Conducted an in-depth assessment of existing legacy systems to identify inefficiencies and compatibility issues. Developed a modernization strategy that…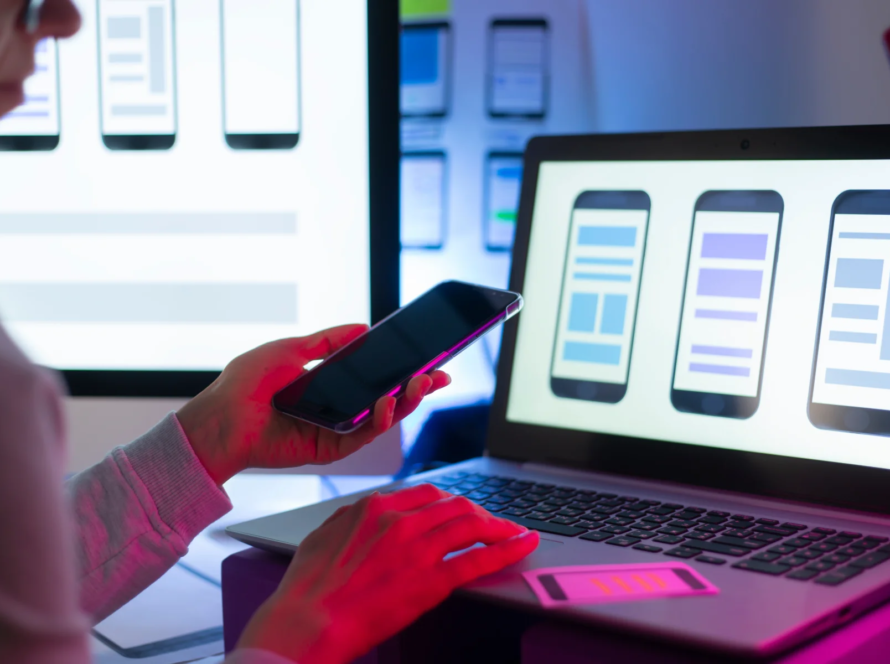 Challenge Enhance customer engagement and sales through mobile platforms. Approach Define mobile application requirements and objectives. Designed and developed a user-friendly mobile app compatible with iOS and Android platforms. Integrated…