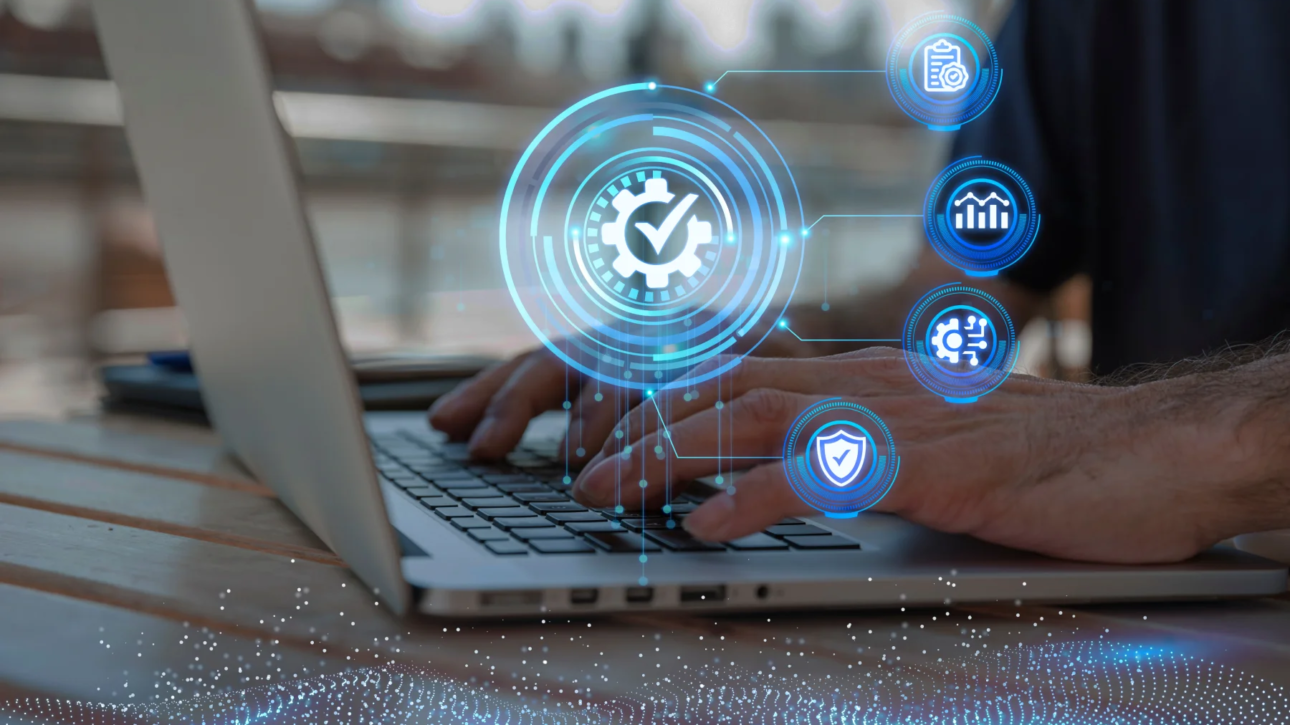 Defying Imperfections: Elevating Your Product Quality through Comprehensive Testing Services
Our Testing Services excellence encompasses a suite of meticulous testing experts that guarantee the highest quality and reliability for your software products. We employ an array of cutting-edge testing methodologies and tools to ensure that your applications, websites, and software systems are thoroughly tested, meeting the most stringent quality standards. Our commitment is to help you deliver a flawless product that delights your users and stands the test of time.
Capabilities
We specialize in comprehensive software testing services that ensure your software products meet the highest quality standards. Our dedicated team of testing experts employs industry-best practices to meticulously evaluate, validate, and fine-tune your software applications. With a focus on precision and efficiency, we help you identify and rectify any issues, delivering a flawless user experience and peace of mind. Partner with us to achieve software excellence, enhance reliability, and accelerate your software's time to market.
Functional Testing
Conduct thorough functional testing to validate that the software functions as expected and meets the specified requirements.
Performance Testing
Evaluate the speed, responsiveness, and stability of your application under various conditions to ensure optimal performance.
Security Testing
Identify vulnerabilities and weaknesses in your system to fortify it against potential security threats and breaches.
Compatibility Testing
Validate the software's compatibility across different devices, browsers, and operating systems to ensure a seamless user experience.
Usability Testing
Assess the software's user interface and user experience to guarantee it is intuitive, easy to navigate, and meets user expectations.
Regression Testing
Conduct regression testing to ensure that new updates or modifications do not adversely impact existing functionalities.
What We Think
Quality Assurance is the cornerstone of any successful software product. At Testing Services excellence, we believe that comprehensive testing is not just about finding defects; it's about ensuring a superior user experience and building trust. By providing robust testing solutions, we aim to be the assurance behind your product's success.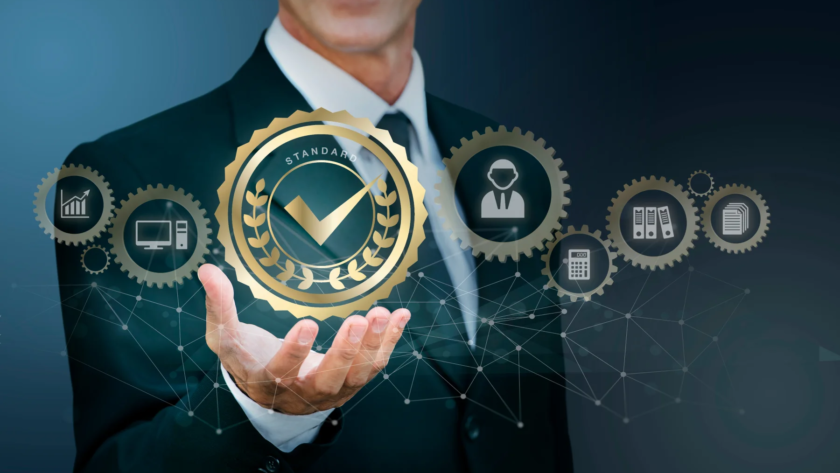 Case Studies
Discover the practical applications of our software testing expertise through our array of software testing use cases. These real-world scenarios illustrate how our meticulous testing processes have helped businesses across various industries enhance the quality and reliability of their software applications. Explore these use cases to see how we've identified and resolved critical issues, optimized performance, and ensured the seamless functionality of software products, ultimately contributing to improved customer satisfaction and business success.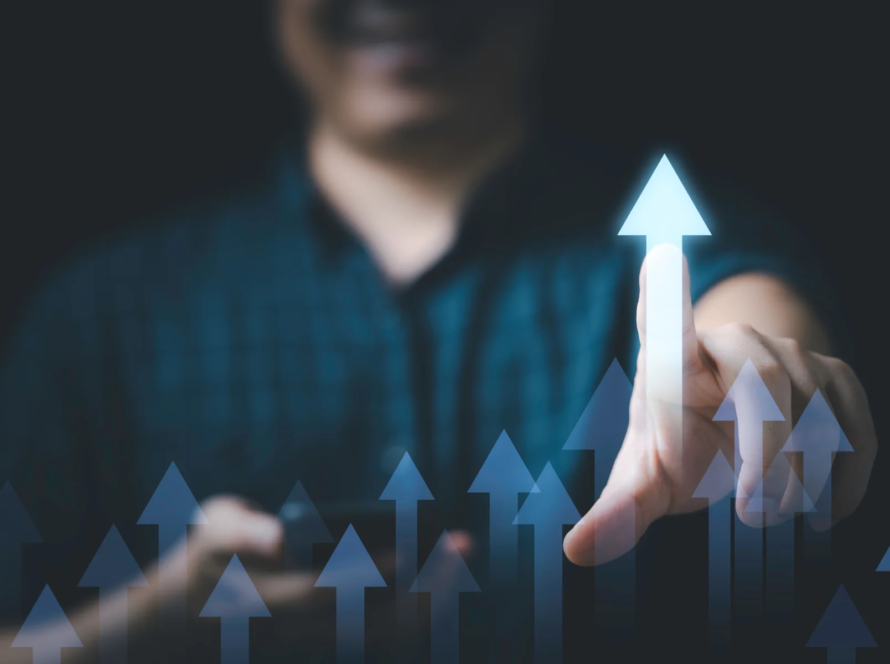 Challenge Challenges related to slow performance during peak usage times. Approach Conducted comprehensive performance testing to identify performance bottlenecks and stress points. Proposed optimizations and code refactoring to enhance the…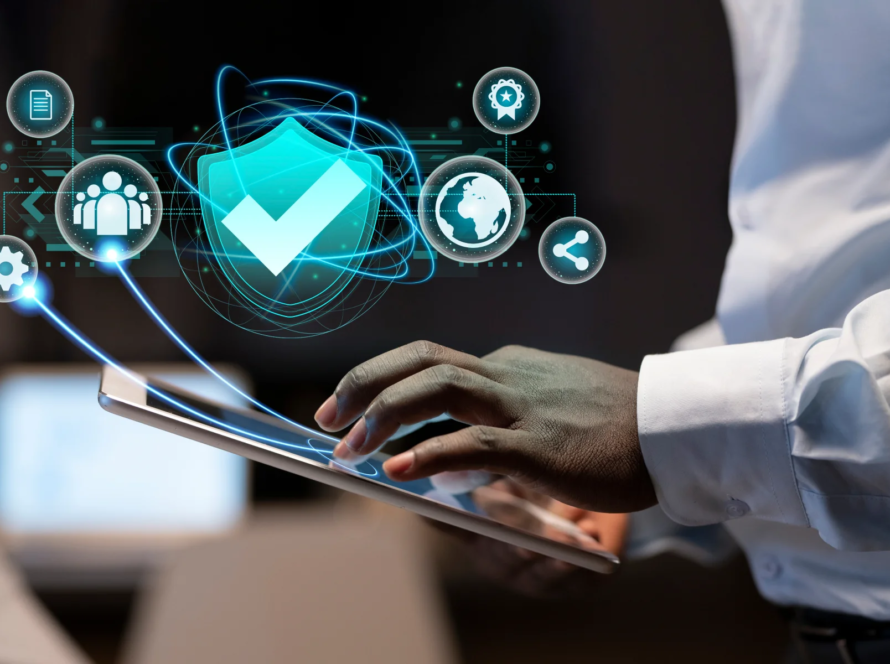 Challenge Security concerns due to the sensitive nature of patient data. Approach Conducted comprehensive security testing to identify potential vulnerabilities in the system. Conducted penetration testing to simulate potential cyber-attacks…