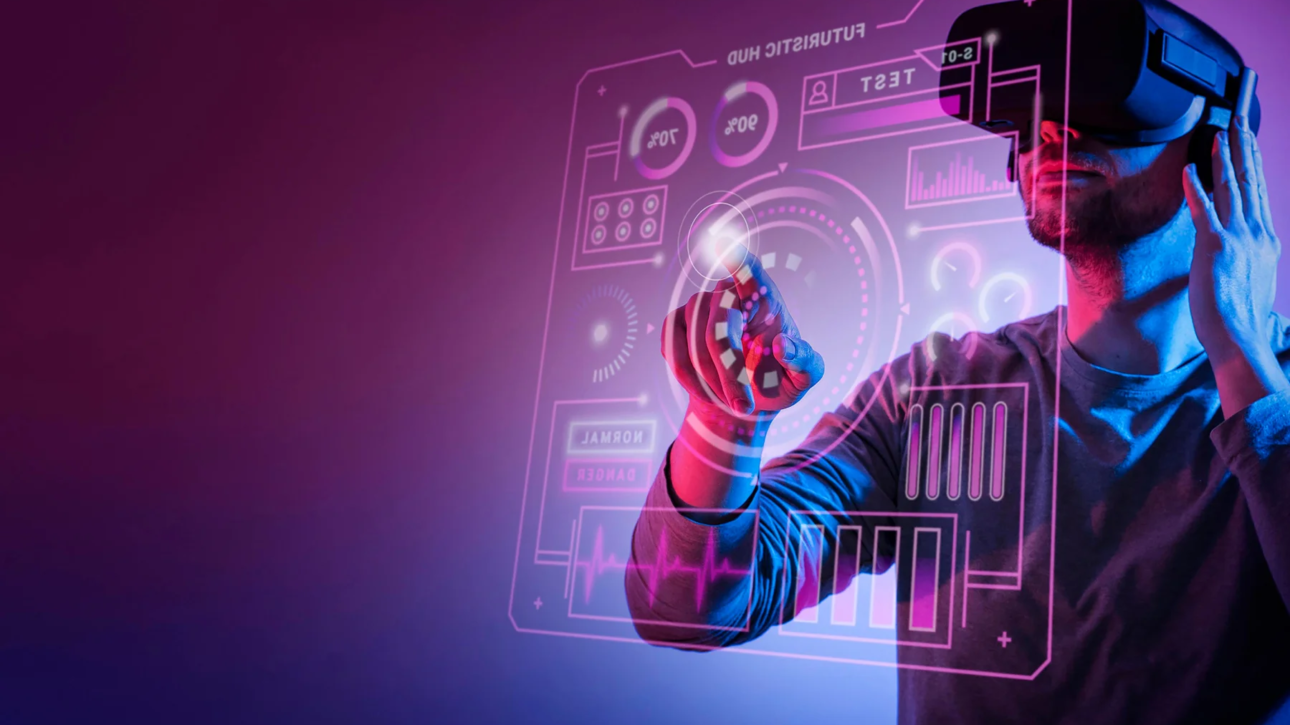 Guiding Technological Transformation: Precision Through Technology Consulting Expertise
Our Technology Consulting Services Excellence offers strategic guidance and expertise to navigate the ever-evolving technological landscape. We collaborate with organizations to develop innovative solutions, optimize operations, and drive growth. With a focus on leveraging cutting-edge technologies, our consulting services provide tailored recommendations to meet your specific business objectives, ensuring a seamless journey into the future of technology.
Capabilities
Our technology consulting services are designed to be your strategic partner in navigating the ever-evolving tech landscape. We offer a wealth of knowledge and expertise to help your organization leverage technology effectively. Our seasoned consultants work closely with you to understand your unique goals, challenges, and opportunities, providing tailored solutions that drive innovation, optimize processes, and maximize your technology investments. With our technology consulting services, you can confidently chart a path to digital transformation and stay at the forefront of your industry.
Technology Assessment and Audits
Conduct thorough assessments and audits to evaluate existing technology infrastructure and strategies, identifying areas for improvement and optimization.
Digital Transformation Strategy
Develop comprehensive digital transformation strategies aligned with business goals, leveraging emerging technologies for competitive advantage.
IT Infrastructure and Architecture Design
Design and optimize IT infrastructure and architecture to ensure scalability, security, and efficiency while minimizing costs and complexities.
Cloud Strategy and Implementation
Define and execute cloud strategies, helping organizations harness the power of cloud computing for agility, flexibility, and cost-effectiveness.
Cybersecurity Consulting
Provide expert guidance and strategies to enhance cybersecurity posture, mitigate risks, and ensure data protection in an evolving threat landscape.
Data Analytics and Business Intelligence Consulting
Offer insights into leveraging data analytics and business intelligence for informed decision-making and improved business performance.
What We Think
In a fast-paced technological era, we firmly believe that strategic guidance is essential to harness the true potential of technology. At Technology Consulting Services Excellence, we see ourselves as partners in your technology journey. By offering expertise and strategic insights, we aim to elevate your business to new heights, aligned with the ever-changing technology landscape.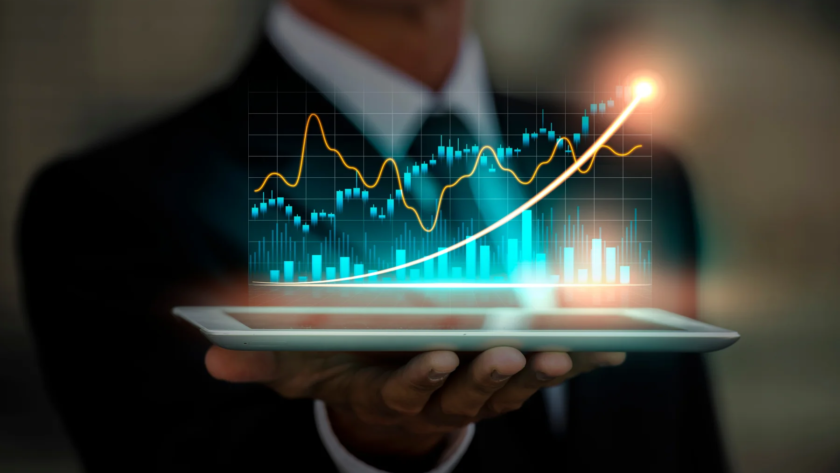 Case Studies
Explore our technology consulting case studies to see how we've partnered with organizations to drive meaningful change through innovative tech solutions. These real-world success stories provide a glimpse into our ability to tackle complex challenges and deliver tangible results. Witness how we've leveraged our deep industry knowledge and strategic insights to help businesses adapt, grow, and thrive in an ever-changing technological landscape. Our technology consulting case studies exemplify the transformative power of informed decision-making and strategic tech implementations.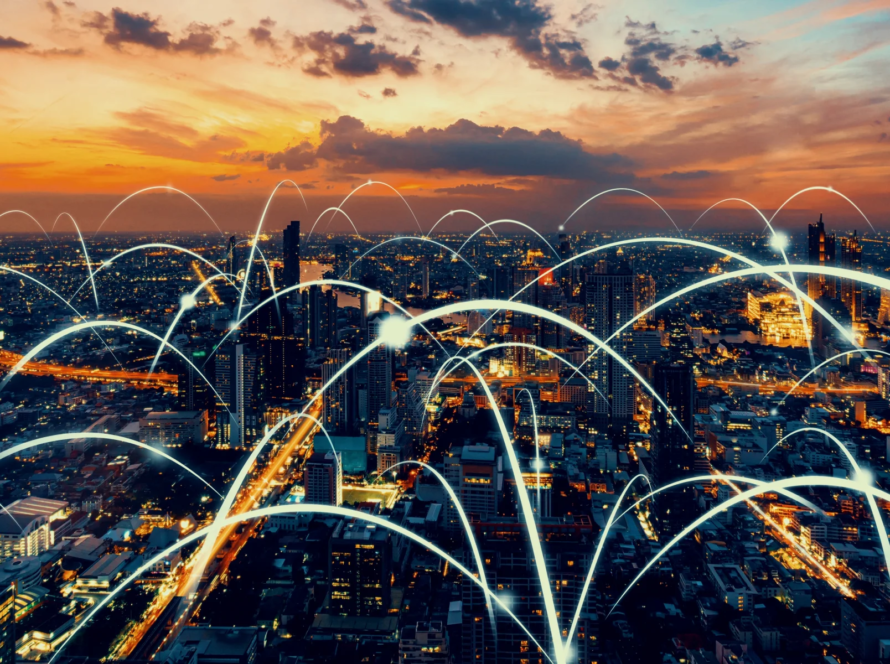 Challenge Modernize the operations and processes for enhanced efficiency and agility. Approach Conducted a comprehensive assessment of existing processes, technology infrastructure, and digital maturity. Developed a tailored digital transformation roadmap,…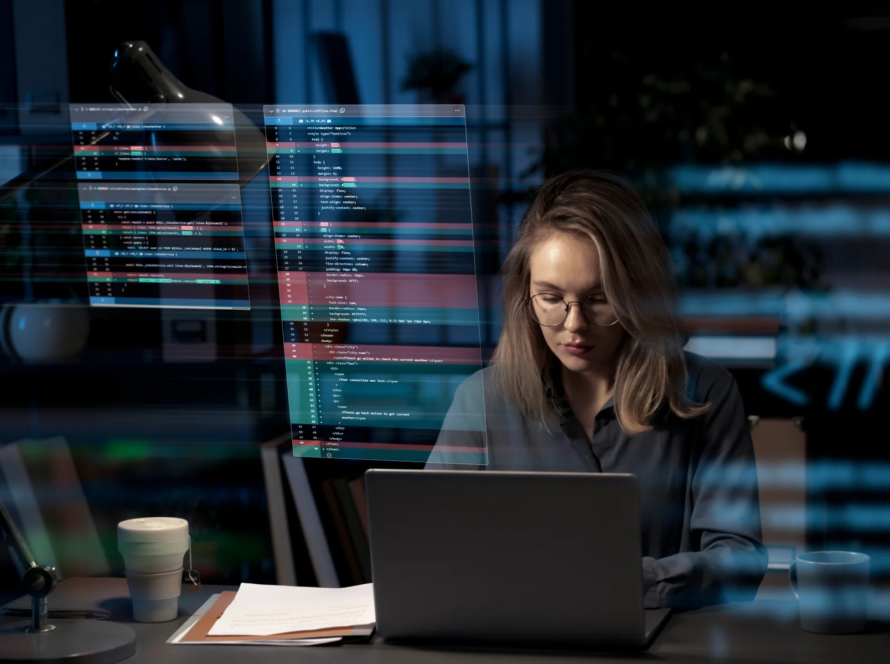 Challenge Increasing cyber threats and seeking to fortify their cybersecurity defenses. Approach Conducted a comprehensive cybersecurity assessment to identify vulnerabilities and risks. Proposed a holistic cybersecurity strategy, including network security…