UMENIT Unveils a New Horizon: UMENITX - Your DevOps and SecOps Partner
At UMENIT, we're always on the lookout for new ways to innovate and serve our clients better. Today, we are proud to introduce a groundbreaking addition to our portfolio: UMENITX - Your DevOps and SecOps Partner.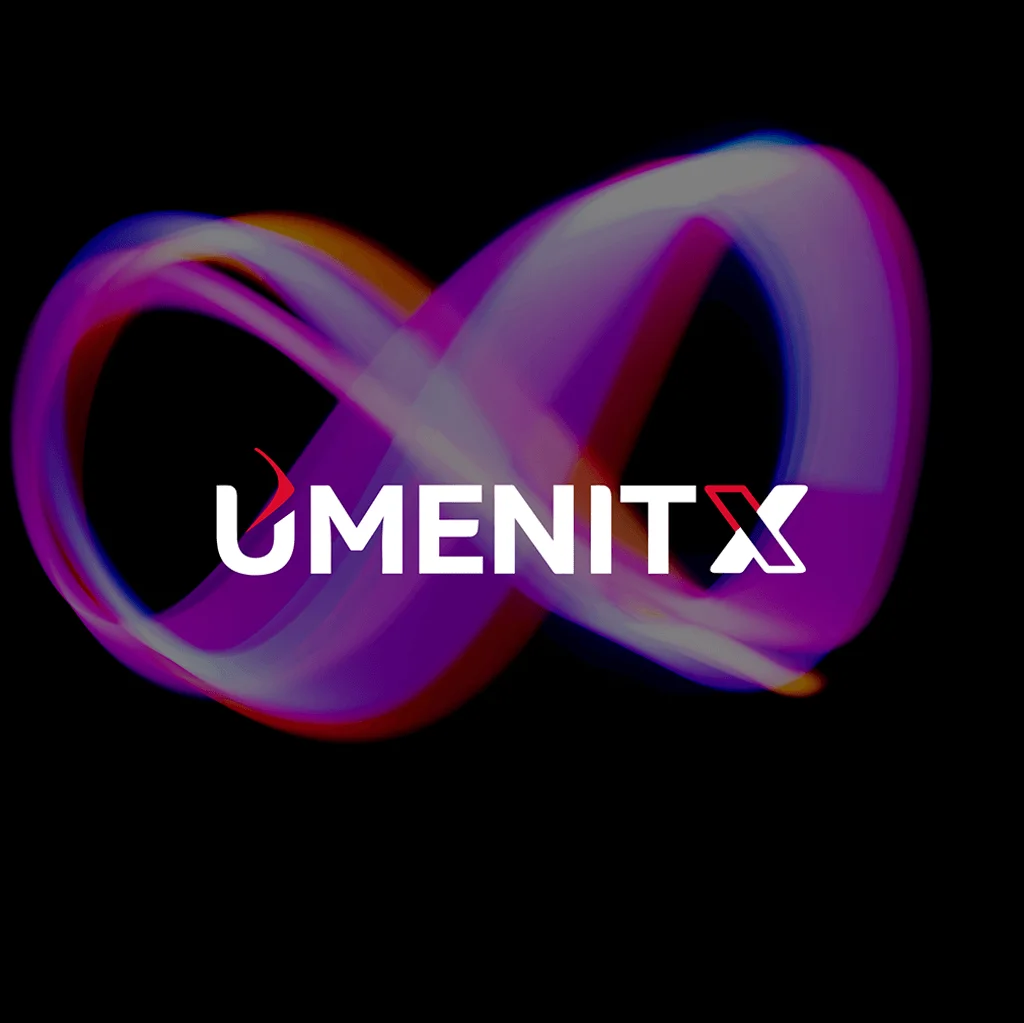 In a rapidly evolving technological landscape, the need for DevOps and SecOps expertise has never been more critical. UMENITX steps in as your dedicated partner, bridging the gap between development and security to empower your business.
01
Our DevOps solutions streamline your development and operations, ensuring rapid software deployment, increased productivity, and reduced development cycles.
02
With SecOps at our core, we safeguard your digital assets against emerging cyber threats. From threat detection to compliance, we've got your back.
03
UMENITX's integrated DevSecOps approach delivers both speed and security, empowering you to stay ahead in the digital race.
04
We understand that every business is unique. UMENITX offers customizable packages, allowing you to select and pay for the services that best suit your needs.
05
Our mission is your success. UMENITX is not just a service provider, but a partner dedicated to elevating your efficiency, productivity, and security.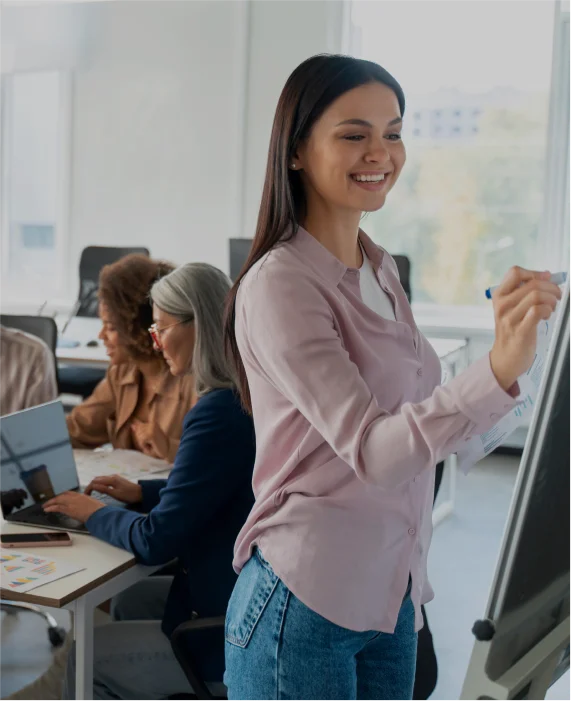 As we embark on this exciting journey, stay tuned for more updates, insights, and offerings from UMENITX. We are here to empower your business, fortify your digital presence, and ensure a secure, prosperous future.
Thank you for choosing UMENITX - Your DevOps and SecOps Partner. Together, we'll navigate the tech landscape with confidence and innovation.
For inquiries, collaborations, or to learn more about how UMENITX can transform your business, reach out to us at +91-9650452500.