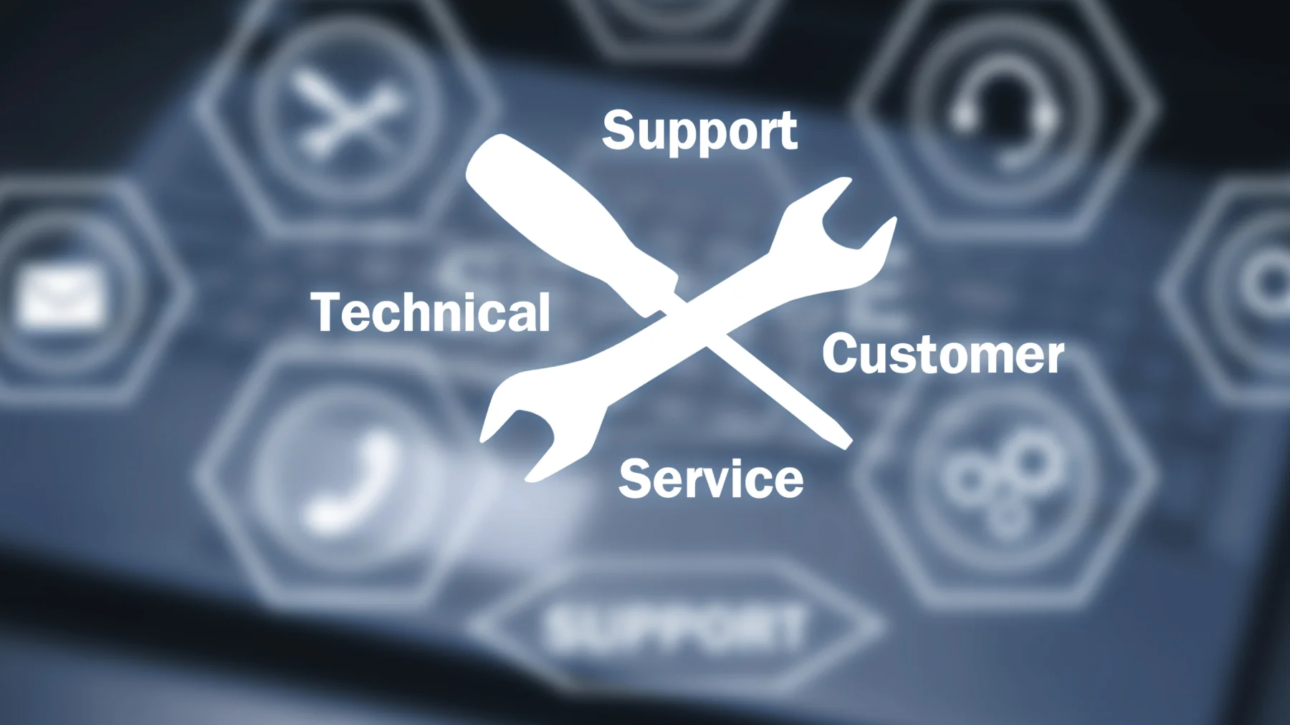 Sustaining Peak Performance: Expert Application Support & Maintenance
Our Application Support & Maintenance services are engineered to ensure the continuous and optimal functioning of your applications. We undertake the responsibility of monitoring, managing, and enhancing your applications to meet evolving business requirements. With a focus on proactive issue resolution, performance optimization, and technology updates, we aim to guarantee the stability, reliability, and longevity of your applications, allowing you to focus on your core business objectives.
Capabilities
At UMENIT, we are dedicated to providing cutting-edge application and support services that empower your business. Our team of experts is committed to delivering innovative and reliable solutions that enhance your applications, streamline processes, and ensure a seamless user experience. With our unwavering support, your organization can focus on what it does best, knowing that your applications are in capable hands. We are here to help you navigate the ever-evolving landscape of technology, keeping your applications optimized, secure, and ready for the future.
Proactive Monitoring and Issue Resolution
Utilize advanced monitoring tools and techniques to detect issues early, ensuring swift resolution and minimizing disruptions.
Performance Optimization and Tuning
Conduct regular performance assessments and fine-tuning activities to enhance application speed, responsiveness, and user experience.
Security Patching and Updates
Stay updated with the latest security threats and vulnerabilities, promptly applying patches and updates to mitigate potential risks.
Bug Fixing and Troubleshooting
Provide rapid bug identification, analysis, and resolution to maintain application functionality and performance.
Version Upgrades and Technology Migration
Facilitate seamless upgrades to newer versions of applications and assist in migrating to more modern and efficient technologies.
Documentation and Knowledge Transfer
Maintain comprehensive documentation of applications and processes, ensuring a smooth transition and effective knowledge transfer.
What We Think
We firmly believe that applications are the lifeblood of modern businesses, and their seamless functioning is paramount to achieving organizational goals. Our Application Support & Maintenance services are a testament to our commitment to ensuring that your applications are always in top-notch condition, ready to support your business operations with maximum efficiency and reliability.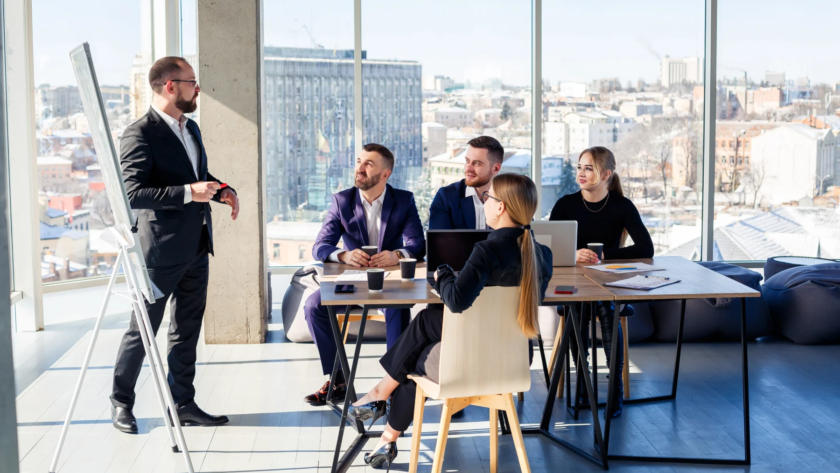 Case Studies
Explore our comprehensive library of application and support case studies to witness firsthand how we've partnered with businesses to optimize their applications and provide exceptional support services. These real-world success stories showcase our commitment to enhancing application performance, resolving challenges, and delivering exceptional user experiences. Discover how our expertise in application management and support has enabled organizations to thrive in today's dynamic and technology-driven landscape.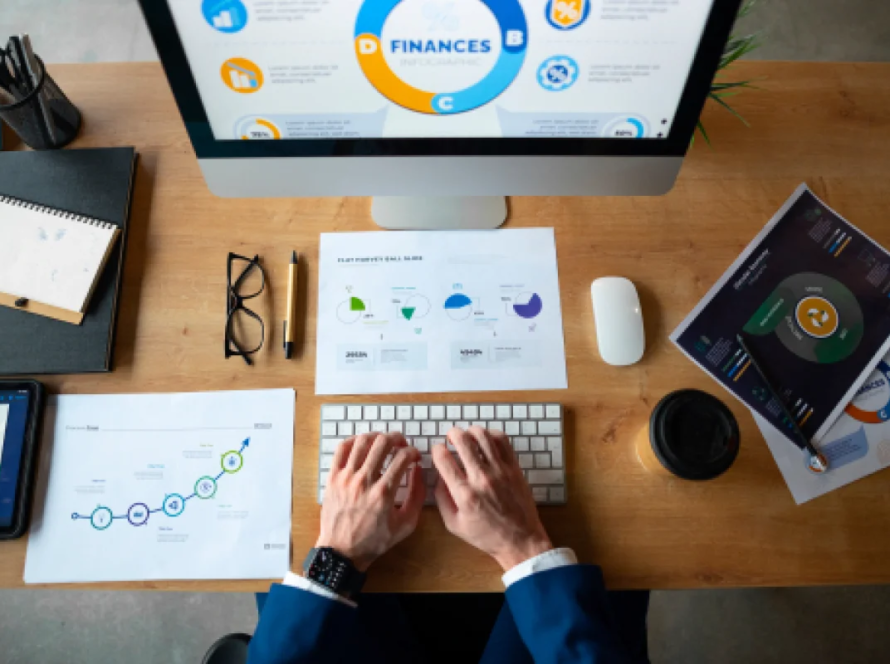 Challenge Challenges related to slow page loading times and high bounce rates. Approach Conducted a thorough performance analysis to identify bottlenecks and areas for optimization. Implemented performance tuning measures, including…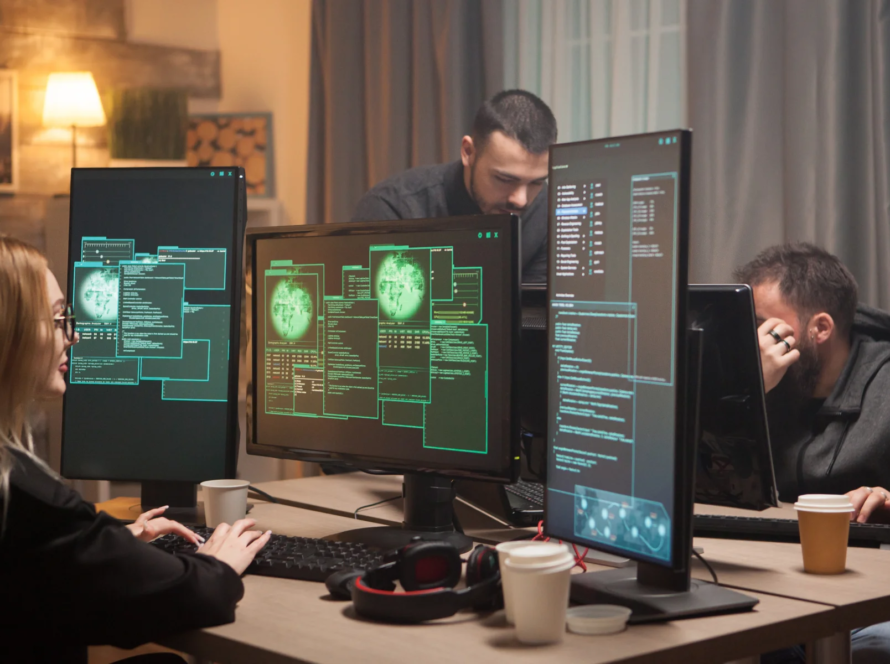 Challenge Challenges related to data security and compliance with regulatory requirements. Approach Conducted a thorough security audit to identify vulnerabilities and compliance gaps. Implemented a robust patch management system to…