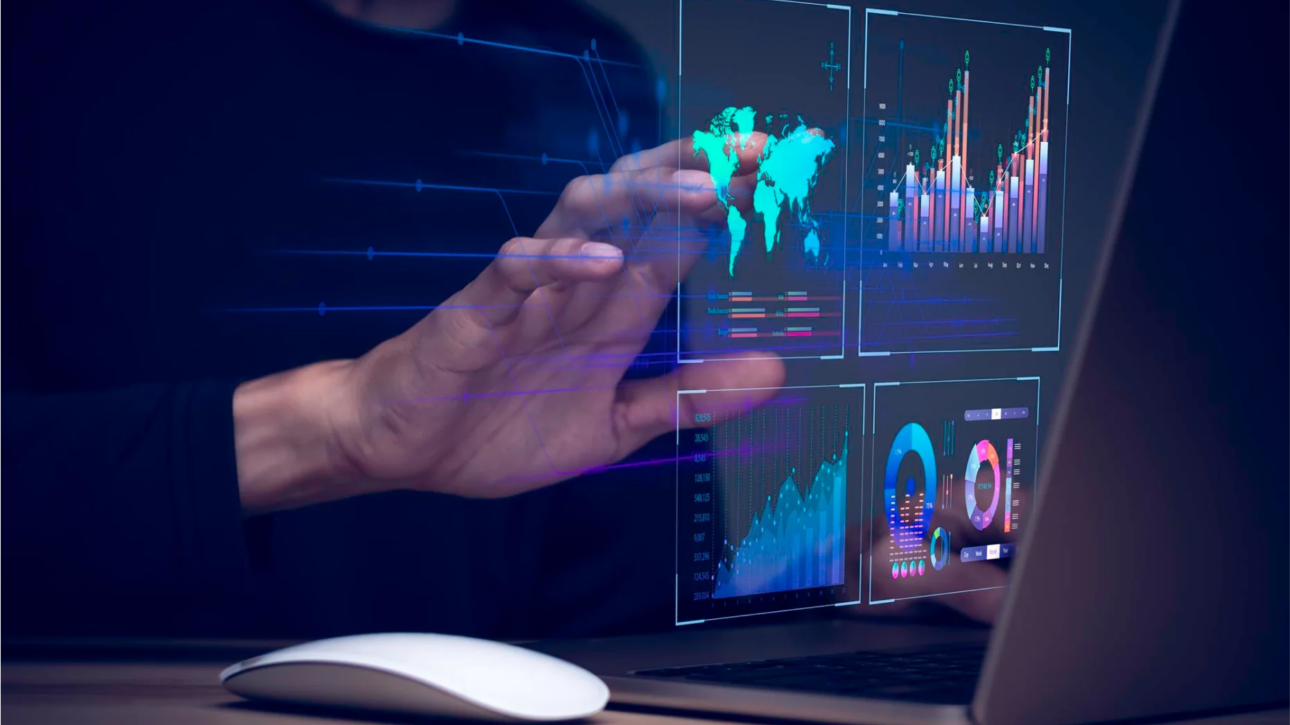 Data-Driven Insights: Unleashing the Power of Analytics for Informed Decision-Making
Our experts are crafted to empower your organization with the transformative capabilities of data. Through advanced analytics, robust data management, and state-of-the-art technologies, we enable businesses to extract actionable insights from their data, facilitating informed decision-making. Whether it's optimizing operations, understanding customer behavior, or gaining a competitive edge, our data and analytics expertise serves as your compass in the data-driven landscape.
Capabilities
UMENIT offers analytics services and solutions designed to foster growth and set your organization apart from the competition. We pinpoint use cases aligned with your business objectives and craft analytics solutions harnessing the perfect blend of talent and technology to meet your specific requirements. Unleash the potential within your data to elevate performance, bolster resilience, and fuel long-term growth.
Data Visualization and Reporting
Create interactive and insightful data visualizations and reports to facilitate data-driven decision-making.
Advanced Analytics and Predictive Modeling
Harness predictive modeling and machine learning to extract valuable insights from historical data and make informed forecasts.
Data Integration and ETL Services
Streamline data from various sources through robust data integration and ETL (Extract, Transform, Load) processes.
Big Data Analytics
Utilize big data technologies and analytics to process and analyze vast datasets, uncovering patterns and trends.
Business Intelligence and Dashboards
Design and develop custom business intelligence solutions and dashboards to monitor key performance indicators and track business metrics.
Data Governance and Security
Implement data governance practices to ensure data quality, integrity, and compliance with industry-specific regulations.
What We Think
We believe that in today's data-rich world, organizations possess a wealth of untapped potential within their data. Our mission is to be the guiding light in this data-driven journey. By employing cutting-edge data analytics, we empower businesses to unlock hidden insights, make strategic decisions, and achieve their full potential.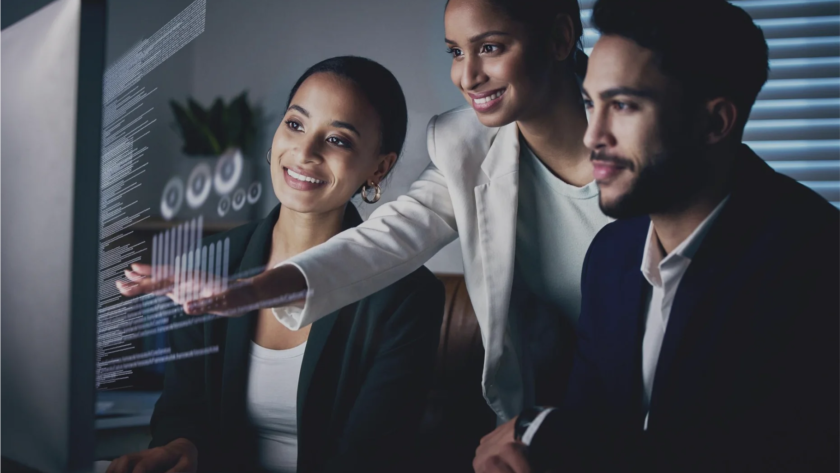 Case Studies
Dive into our comprehensive collection of data and analytics case studies to discover how we've empowered organizations to harness the power of data-driven insights. These real-world success stories illuminate our expertise in transforming raw data into actionable intelligence, driving informed decision-making, and delivering measurable results. Explore the potential of data and analytics through our proven track record of helping businesses thrive in an increasingly data-centric world.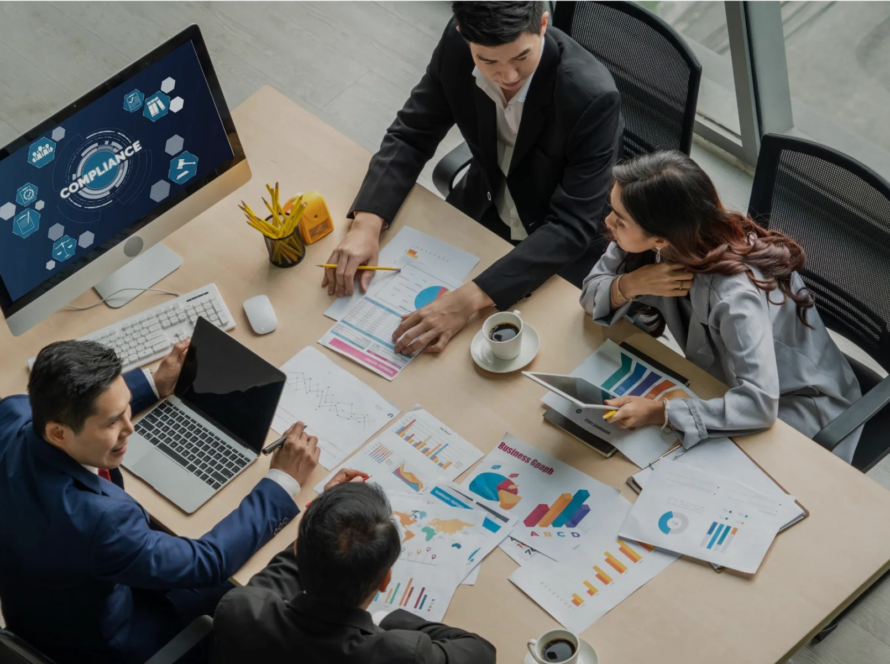 Challenge Improve customer engagement and optimize marketing strategies. Approach Analyzed customer data to understand shopping behaviors and preferences. Developed predictive models to identify the most effective marketing channels and personalized…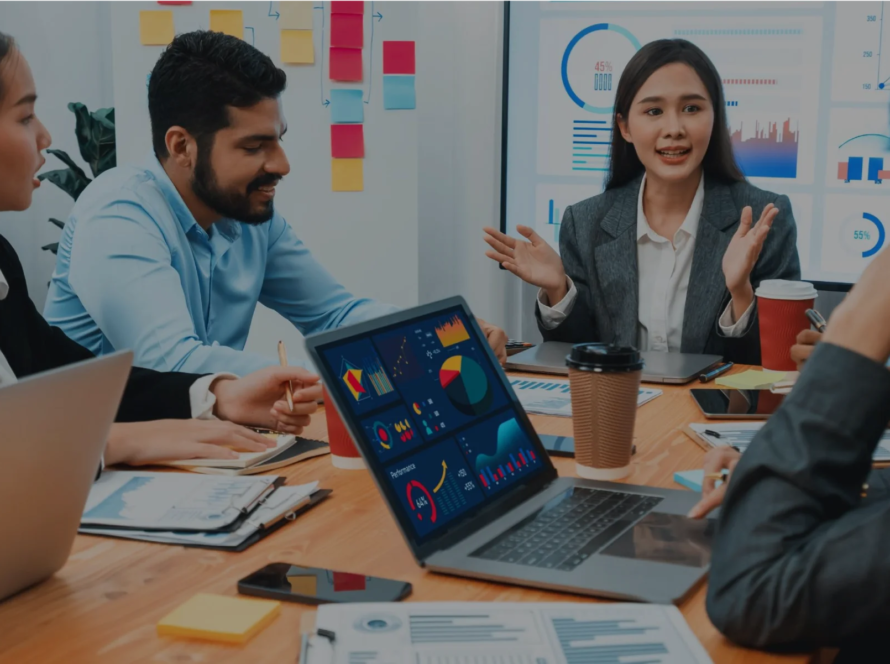 Challenge Operational inefficiencies and wanted to reduce costs. Approach Conducted a comprehensive analysis of logistics data to identify bottlenecks in the supply chain. Utilized data analytics to optimize delivery routes,…