About Our Business
Welcome to UMENIT – Your Partner in Technological Growth!
UMENIT is a forward-thinking IT solutions provider committed to enabling businesses to thrive in the digital age. Our focus is on understanding your unique challenges and crafting innovative, tailored solutions that drive success.
With a dedicated team of tech enthusiasts, we deliver comprehensive IT services that align with our business goals.
Our Values
At UMENIT, we stand by the following core values:
Innovation
We constantly evolve and adapt to emerging technologies to provide innovative solutions.
Integrity
We prioritize transparency, honesty, and ethical business practices in all our interactions.
Client-Centric Approach
Your satisfaction is our goal, and we tailor our solutions to meet your specific needs.
Incorporated in 2016, UMENIT has evolved from a small team passionate about technology to a prominent player in the IT solutions landscape. We've partnered with diverse businesses, helping them embrace technology to drive efficiency, growth, and customer satisfaction.
Join us on this exciting journey of transformation, where technology meets innovation, and businesses thrive!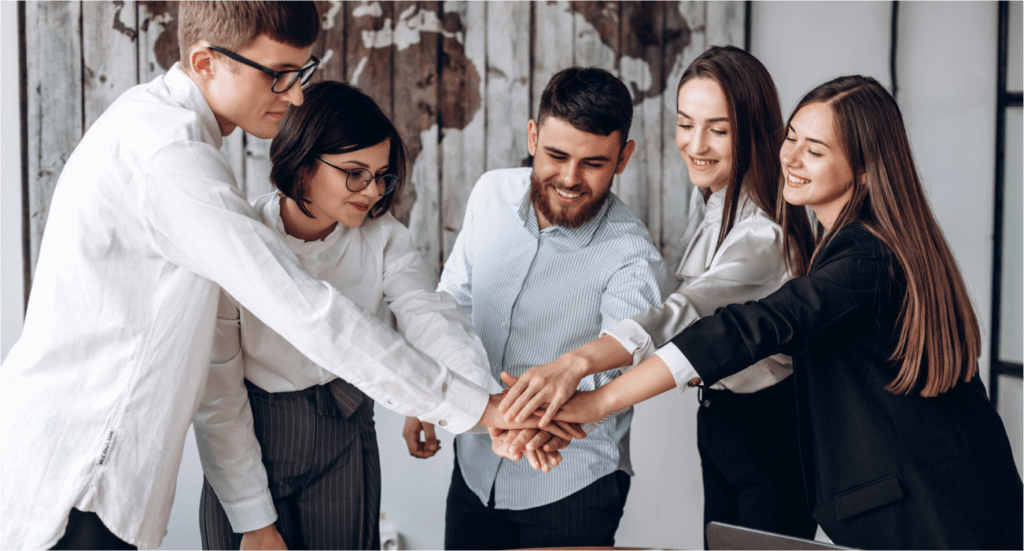 Leadership
Meet the Mind Behind UMENIT
Jasmeet Singh
Director & CEO
Jasmeet Singh is the visionary leader and founder of UMENIT, bringing years of experience in the IT industry. With a passion for technology and a relentless pursuit of excellence. Jasmeet guides UMENIT in its mission to empower businesses through IT solutions.
His leadership qualities bring a wealth of experience, expertise, and passion to UMENIT. Committed to the success of our clients and the growth of our company, Jasmeet provide the strategic vision and drive that propels us forward.
Our Leadership Teams are the driving force behind UMENIT's successful journey: Project Management, Technical Team, Business Development, Marketing Team, and our bridge the Human Resource Management team, ensuring combine experience, vision, and determination to steer UMENIT toward achieving its goals and making a positive impact in the IT industry.
At UMENIT, we're exceptionally proud of our distinguished leadership team. Their wealth of experience, unwavering vision, and unparalleled determination are the cornerstones of our success. Each member brings a unique set of skills and perspectives that collectively drive UMENIT towards achieving its objectives and making a substantial positive impact within the IT industry.
Join us in acknowledging and celebrating the invaluable contributions of our leadership team as we continue to strive for excellence and innovation in the world of technology.