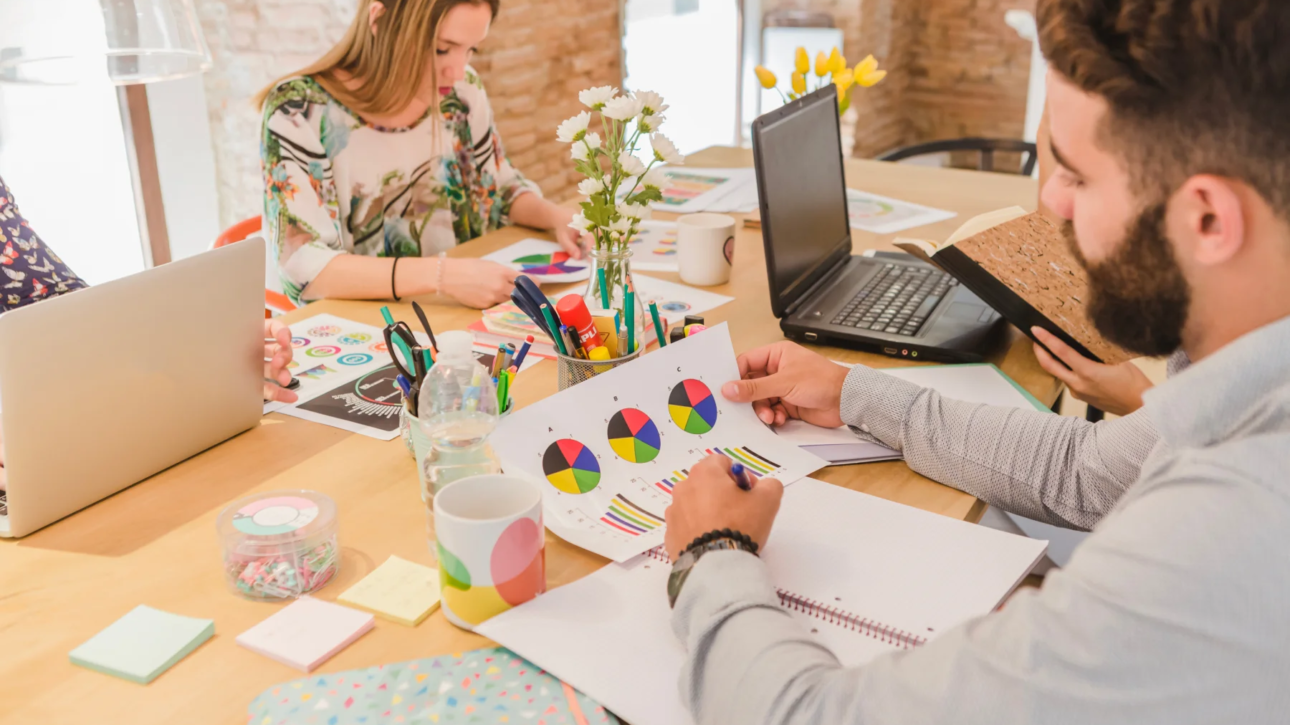 Strategic Branding, Amplified Reach: Crafting Unforgettable Marketing Journeys
Our Branding and Marketing teams are meticulously apt to elevate your brand's visibility and resonance in the digital realm. We specialize in creating strategic branding campaigns and implementing innovative marketing strategies that resonate with your target audience. From brand identity development to data-driven marketing campaigns, we bring expertise, creativity, and technical precision to deliver marketing initiatives that leave a lasting impact and drive tangible results.
Capabilities
We create and manage intricate marketing ecosystems that leverage technology and data to facilitate efficient and effective communication with targeted buyers on a large scale.
Brand Strategy and Positioning
Develop comprehensive brand strategies and positioning to define your brand's identity, values, and unique selling propositions.
Creative Brand Identity and Design
Craft visually stunning and memorable brand identities, logos, and creative assets that embody your brand's essence.
Digital Marketing and Advertising
Plan, execute, and optimize data-driven digital marketing campaigns across various channels to reach and engage your target audience effectively.
Social Media Management and Engagement
Manage and optimize social media platforms, creating engaging content, fostering community engagement, and driving brand awareness.
Content Marketing and SEO
Create compelling and relevant content optimized for search engines to enhance visibility, attract traffic, and establish thought leadership.
Analytics and Reporting
Utilize advanced analytics tools to measure campaign performance, gain insights, and make data-informed marketing decisions.
What We Think
In the digital age, branding and marketing are the pillars of establishing a strong market presence. At UMENIT, we believe that every interaction with your brand is an opportunity to create a lasting impression. Our mission is to empower brands to connect with their audience in meaningful ways through strategic branding and marketing initiatives. Through our expertise, we strive to shape compelling brand narratives and drive impactful marketing campaigns.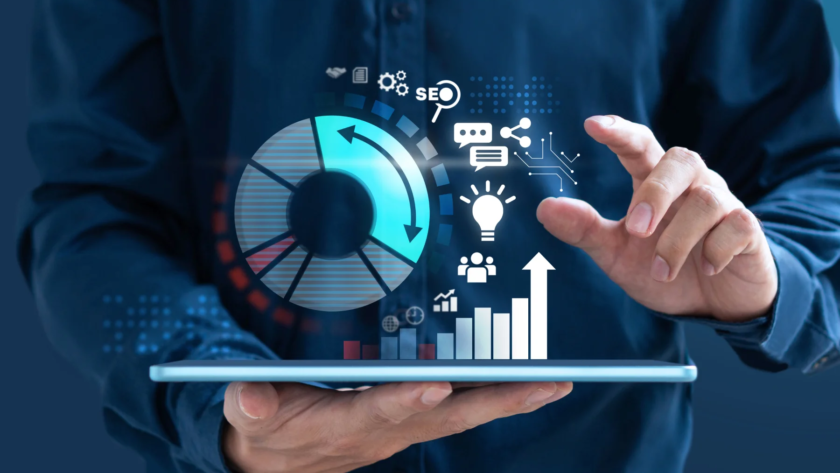 Case Studies
Explore our compelling library of branding and marketing case studies to see how we've empowered brands to thrive in the competitive landscape. These real-world success stories exemplify our expertise in crafting impactful marketing strategies and redefining brand identities. Delve into our branding and marketing case studies to witness how we've effectively connected brands with their target audiences, increased market share, and achieved remarkable ROI. Our track record reflects our commitment to delivering results-driven campaigns and strategic branding initiatives that leave a lasting impression.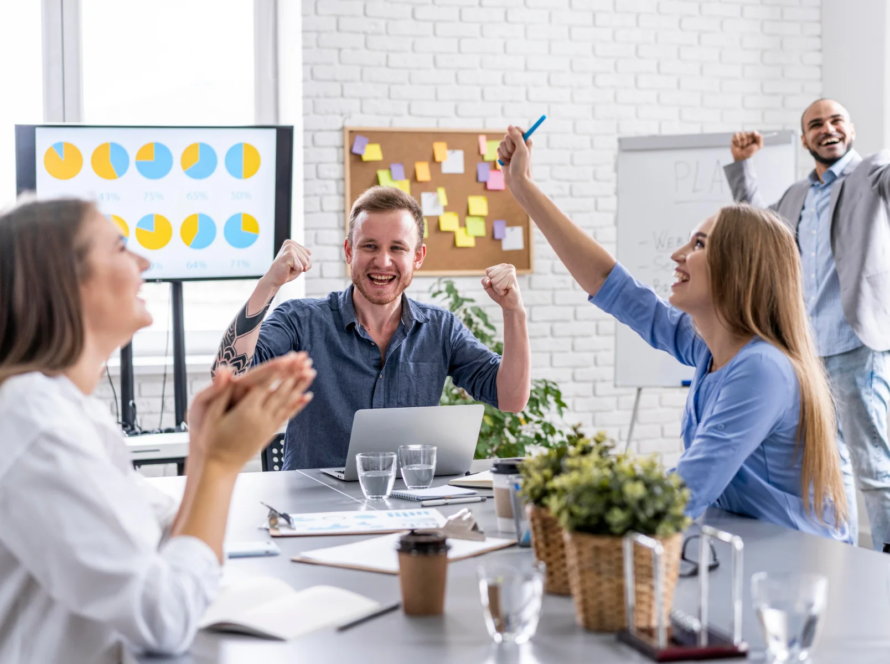 Challenge Rebrand and establish a fresh brand identity to align with their evolved business focus. Approach Conducted a thorough brand audit and market research to identify areas for rebranding and…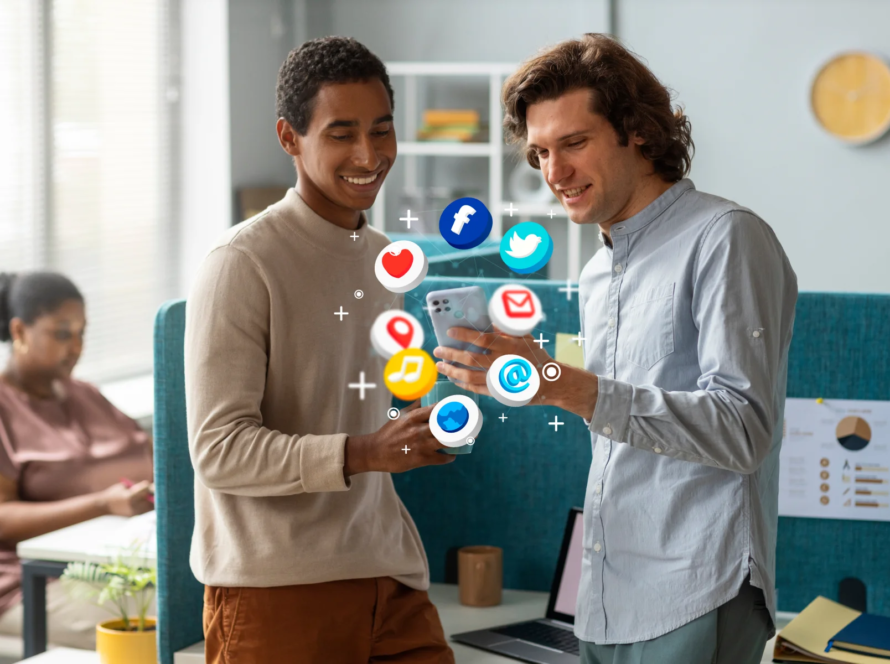 Challenge Aim to expand its online presence and drive more traffic and sales. Approach Conducted a detailed analysis of the target audience, market trends, and competition. Developed a comprehensive digital…