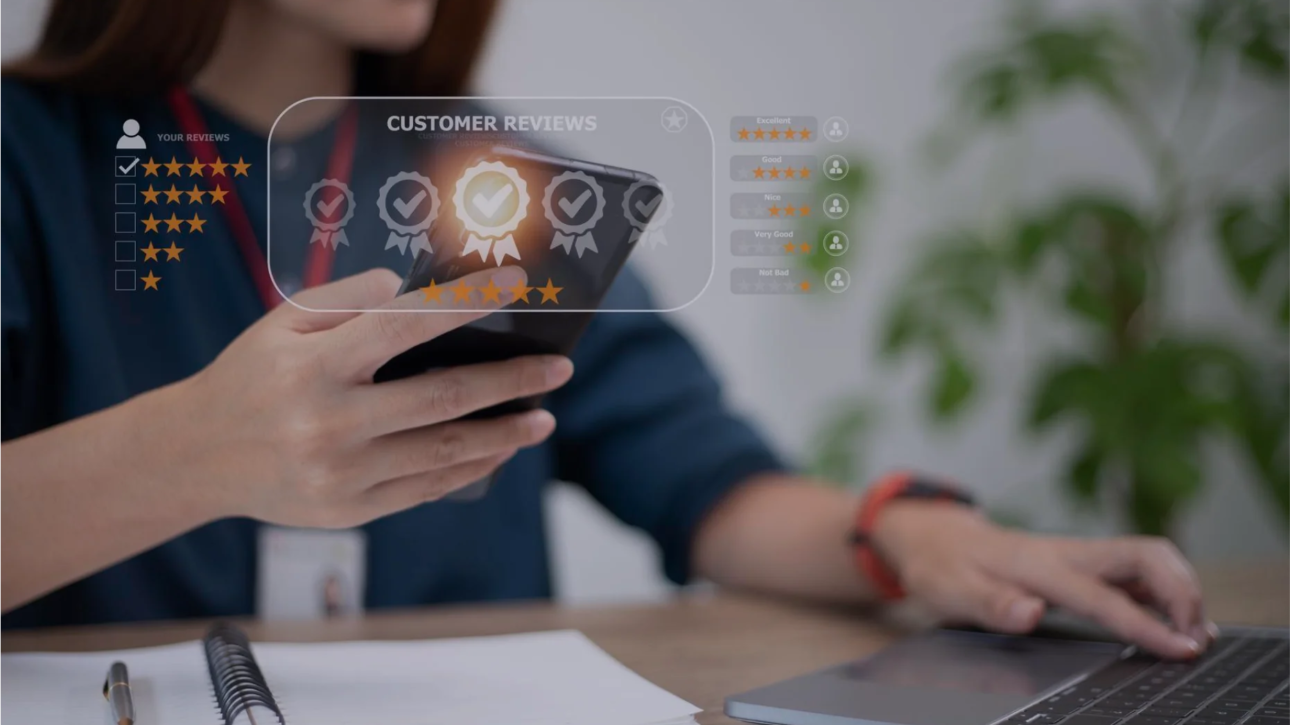 Seamless Interaction: Elevating Customer Experience through Data-Driven Strategies
Our Customer Experience Optimization services are engineered to transform the way customers engage with your brand. We specialize in leveraging data-driven strategies and innovative technologies to deliver exceptional customer experiences. Whether it's enhancing user interfaces, optimizing customer journeys, or personalizing interactions, we are dedicated to elevating your brand's customer experience, resulting in improved satisfaction, loyalty, and business growth.
Capabilities
We place the highest importance on exceptional customer services. Our commitment is to provide a seamless and enriching experience for our clients. We understand that satisfied customers are the lifeblood of any successful business. That's why we focus on delivering timely, responsive, and personalized support to meet your needs. Our dedicated team is here to address your questions, resolve your issues, and ensure your satisfaction. With our customer services, we aim to build trust, foster long-lasting relationships, and exceed your expectations at every touchpoint.
User Experience (UX) Design
Design intuitive and visually appealing interfaces that optimize user interactions and engagement across digital platforms.
Customer Journey Mapping
Map out the customer journey to identify touchpoints and opportunities for enhancing customer satisfaction and loyalty.
Personalization and Segmentation
Implement personalization strategies to tailor interactions, content, and offerings based on individual customer preferences and behaviors.
Omnichannel Experience Integration
Integrate customer experiences seamlessly across various channels to provide a unified and consistent brand experience.
Voice of the Customer (VoC) Analysis
Analyze customer feedback and sentiment using advanced analytics to gain insights and improve customer satisfaction.
Customer Support Optimization
Optimize customer support processes and systems to provide efficient and personalized support, enhancing overall customer experience.
What We Think
In the contemporary business landscape, customer experience is a key differentiator. At UMENIT, we believe that exceptional customer experiences are vital for brand success and customer loyalty. Our mission is to empower businesses with the tools and strategies needed to create seamless and delightful interactions with their customers. Through our expertise, we aim to elevate your brand by ensuring every touchpoint is a testament to your commitment to customer satisfaction.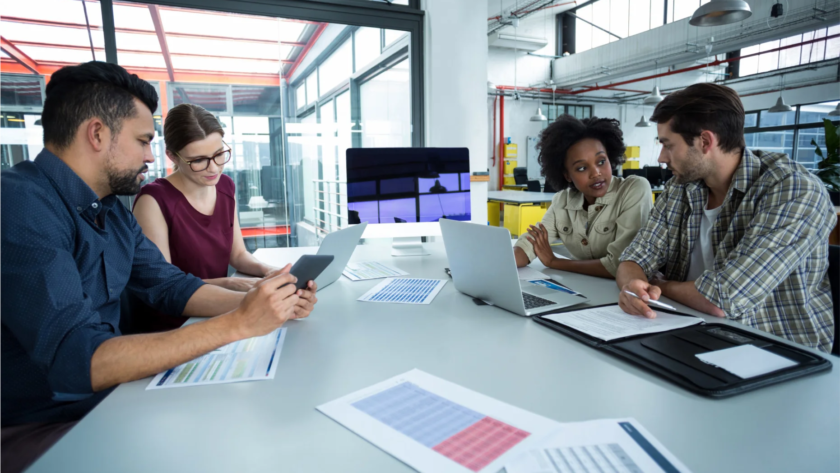 Case Studies
Explore our collection of customer services case studies to witness how we've gone the extra mile to deliver exceptional support and satisfaction to our clients. These real-world success stories illustrate our dedication to providing top-tier customer care, showcasing instances where we've resolved issues, answered queries, and exceeded customer expectations. Dive into our customer services case studies to see how we've not only met but often exceeded the unique needs and demands of our clients, leaving a trail of delighted and loyal customers in our wake.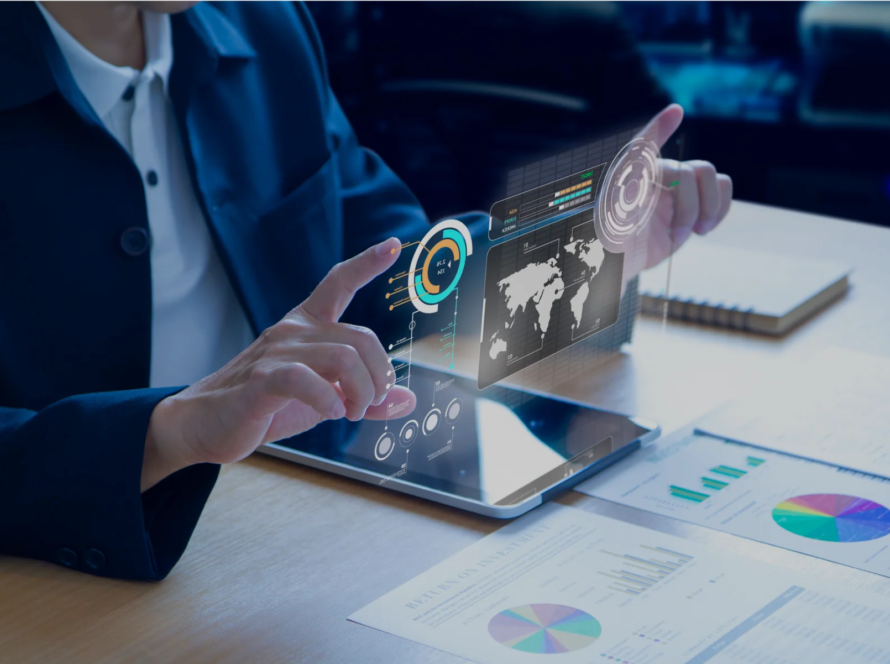 Challenge Challenges related to a high bounce rate and low conversion rates on their website. Approach Conducted an in-depth analysis of user behavior and feedback on their website. Implemented UX…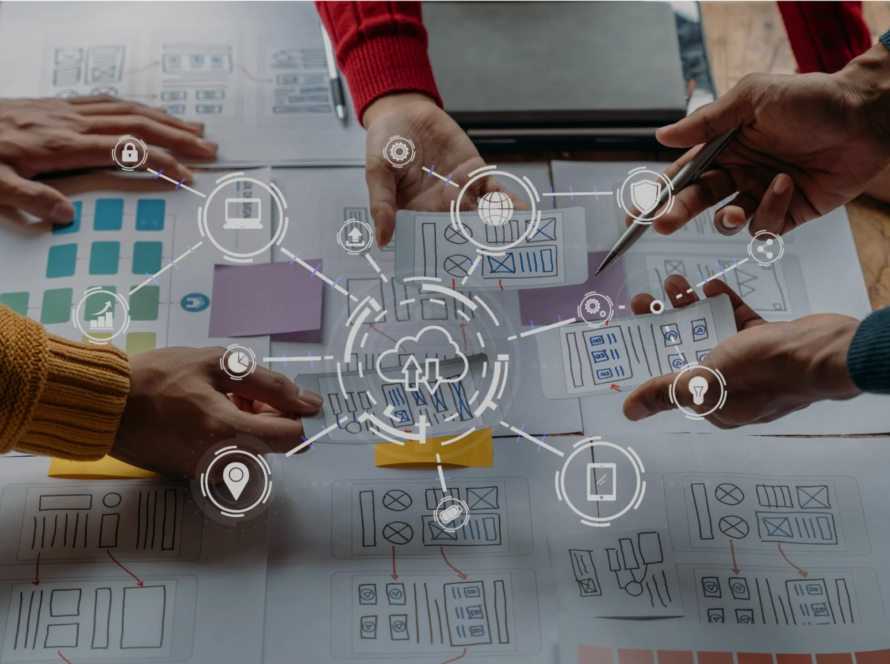 Challenge Enhance customer engagement and tailor travel recommendations for their clients. Approach Analyzed customer data and preferences to create customer segments based on travel preferences. Implemented personalized email campaigns and…