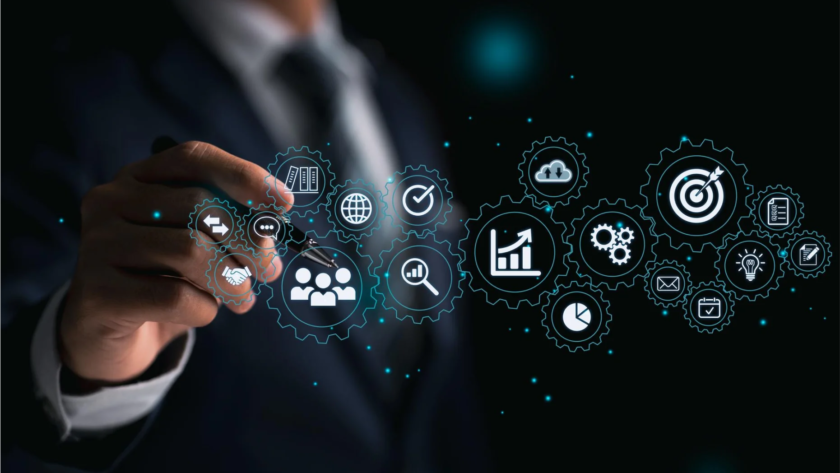 Efficiency Enablers: Streamlining Operations Through Expert Business Process Outsourcing
We offer comprehensive business process outsourcing (BPO) services that empower organizations to focus on their core competencies while we handle the rest. Our BPO services are designed to optimize operational efficiency, reduce costs, and enhance productivity. We specialize in streamlining a wide range of processes, from customer support and data entry to HR, finance, and more. You can confidently delegate non-core tasks to a trusted partner, allowing you to redirect your resources and attention towards strategic growth and innovation.
Capabilities
Our business process outsourcing (BPO) capabilities are the driving force behind streamlined operations and increased efficiency for businesses. We excel in providing end-to-end BPO solutions that span a wide array of industries and functions. Our extensive capabilities encompass customer support, data management, back-office processes, HR services, and more. With a focus on quality, cost-effectiveness, and scalability, our BPO services allow organizations to leverage our expertise, technology, and global resources, ultimately enabling them to concentrate on their core competencies and achieve sustainable growth.
Process Assessment and Optimization
Conduct a meticulous evaluation of existing processes to identify bottlenecks and opportunities for optimization, resulting in streamlined workflows and improved efficiency.
Customer Support Outsourcing
Provide dedicated customer support services to ensure prompt and efficient handling of customer queries, complaints, and inquiries, enhancing overall customer satisfaction.
Data Entry and Management
Efficiently handle large volumes of data entry and data management tasks, ensuring accuracy, security, and compliance with data privacy regulations.
Finance and Accounting Outsourcing
Offer comprehensive finance and accounting services, including accounts payable, accounts receivable, payroll processing, and financial reporting, to optimize financial operations.
Human Resources Outsourcing
Handle various HR functions, such as employee onboarding, payroll management, benefits administration, and compliance, allowing businesses to focus on strategic HR initiatives.
IT and Technology Support Outsourcing
Provide expert IT and technology support services, ensuring optimal performance, security, and availability of IT systems and applications.
What We Think
We believe that Business Process Outsourcing is a strategic lever that enables organizations to refocus their resources and energies on core business functions while leveraging specialized expertise for non-core activities. By optimizing processes and enhancing operational efficiency, we aim to empower our clients to achieve sustainable growth and maintain a competitive edge in their respective industries.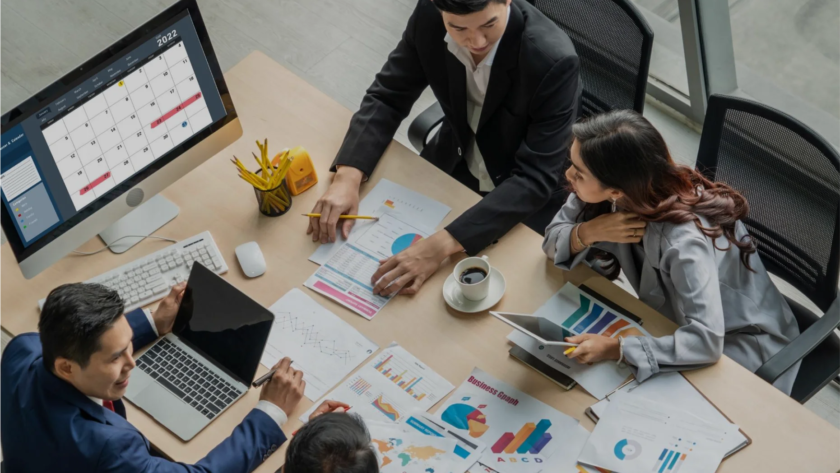 Case Studies
Explore our collection of business process outsourcing (BPO) case studies to witness the tangible benefits of our strategic outsourcing solutions. These real-world success stories exemplify how we've partnered with organizations to enhance efficiency, reduce costs, and drive operational excellence through BPO. Dive into our BPO case studies to see how we've successfully managed diverse functions, from customer service and data processing to human resources and finance, allowing our clients to focus on their core operations. These cases highlight the real impact of our BPO capabilities in helping businesses thrive in today's competitive landscape.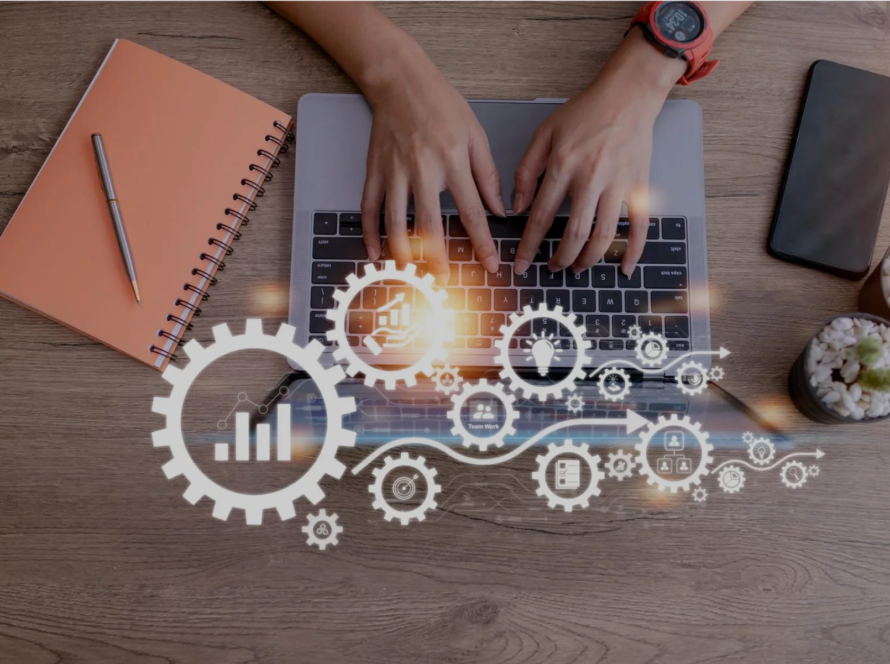 Challenge Challenges related to inefficient processes and a lack of scalability, hindering their growth potential. Approach Conducted a comprehensive process assessment to identify bottlenecks and areas for improvement. Proposed and…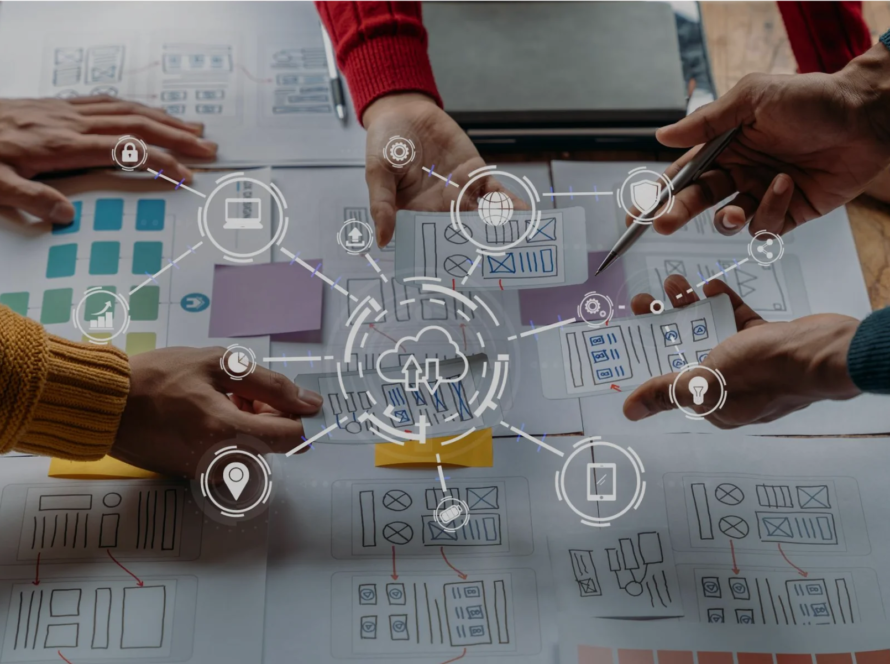 Challenge Challenge in managing a growing customer base and maintaining high levels of customer satisfaction. Approach Implemented customer support outsourcing services to efficiently handle customer inquiries and complaints. Utilized technology-driven…